The consultant who has been retained to conduct a high-level economic feasibility study of investing in an oil refinery locally, will be making a presentation to stakeholders later this month.
This was revealed by Minister of Natural Resources Raphael Trotman at his most recent outreach programme which was held with the business community.
The Minister noted that the expert will be in Guyana this month for a scheduled workshop. "He'll make a presentation and you'll get a chance to question him," Minister Trotman told the business community.
In January, the government announced that it was retaining the services of Pedro Haas, Director of Advisory Services at Hartree Partners in the United States. The services of Pedro Haas was secured through the new Petroleum Producers' Group, which was established by the Chatham House that has been involved in assisting Guyana to prepare for oil and gas production.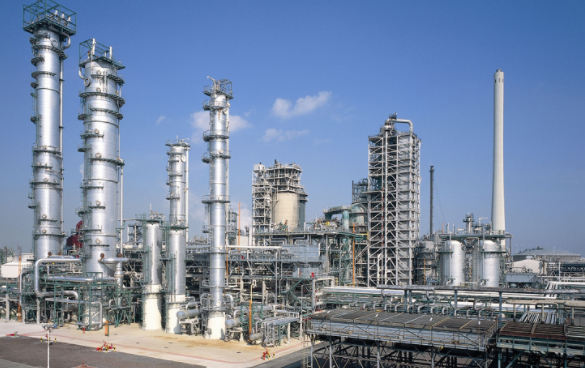 The government has budgeted as much as $10M for the desk review on the feasibility of the oil refinery.
Hartree Partners is a merchant commodities firm specialising in energy and its associated industries. The company offers proprietary trading and arbitrage services that include identifying value in the production, refinement, transportation, and consumption of tradable commodities and anticipating opportunities in the supply chain where they may be under or over-valued.