An international oil expert, hired by the Government of Guyana as a consultant, has declared that it may not be feasible for Guyana to invest in an oil refinery.
Guyana is currently preparing for major oil production by 2020, and there have been calls for the country to invest in an oil refinery of its own.
But the oil expert, Pedro Haas, who is the Director of Advisory Services at US based company, Hartree Partners, told stakeholders last evening, that setting up an oil refinery in Guyana could cost over US$5 billion, and it is a financial risk that the country should not take. He does not believe it would be a feasible move.
Mr. Haas  has been looking at the feasibility of setting up an oil refinery here since January.
The oil expert explained that an oil refinery carrying the US$5 billion cost to set up, would refine an average of 100 barrels of oil per day, but it would only employ about 300 people.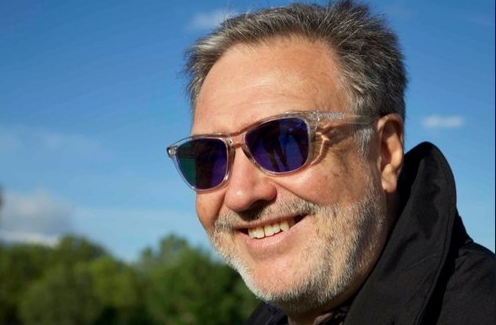 During his presentation at the public meeting at the Marian Academy, he said building and operating a refinery in Guyana would be a risky investment that might not see returns to match that level of investment. For that reason, he said he would advise against the investment move.
Some members of the audience raised questions about the setting up of mini refineries. He said any such move would be a political decision and not a sound economic one.