Just one week after the ExxonMobil oil company announced another major oil find in Guyana's waters, the Government of Guyana has moved to hire a consultant to examine the possibility of Guyana setting up an oil refinery.
At its last meeting, Cabinet gave the green light for the Ministry of Natural Resources hiring of a "high level consultant" to provide an assessment to the Government of Guyana on whether investing in an oil refinery is a viable economic action.
The announcement was made by Minister of Natural Resources, Raphael Trotman, who hosted the post-cabinet press briefing this afternoon.
He said the consultant, Pedro Haas, is the Director of Advisory Services for the Hartree Partners company in the United States.  The company provides advisory services on regulatory and other issues related to the oil and gas industry.
Mr. Trotman said the services of the consultant have been procured through the New Petroleum Producers Discussion Group, which has been involved in assisting Guyana to prepare for oil and gas production. Government has budgeted $10 million for the study.
"The Consultant is expected to provide an assessment within four weeks", Trotman said.
According to the Natural Resources Minister, the Government has already seen expressions of interest from local and international companies and Guyanese for the establishment of oil refineries.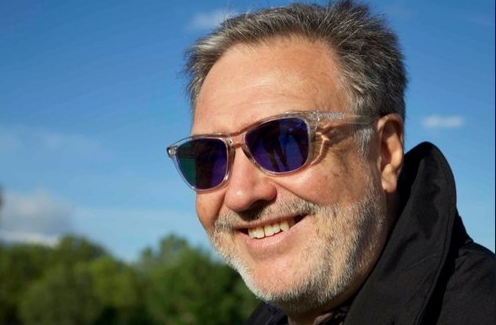 Guyana stands to benefit close to 35% in profits when the ExxonMobil company begins its oil production. That is not expected to start until 2020 or just before.
Various international groups have said that Guyana stands to benefit a whole lot more from the sector by setting up its own oil refineries, which will be needed by the Exxon company.
The ExxonMobil company has said that the oil deposits it has found so far in Guyana's waters, represent the largest discovery in years in this part of the world.