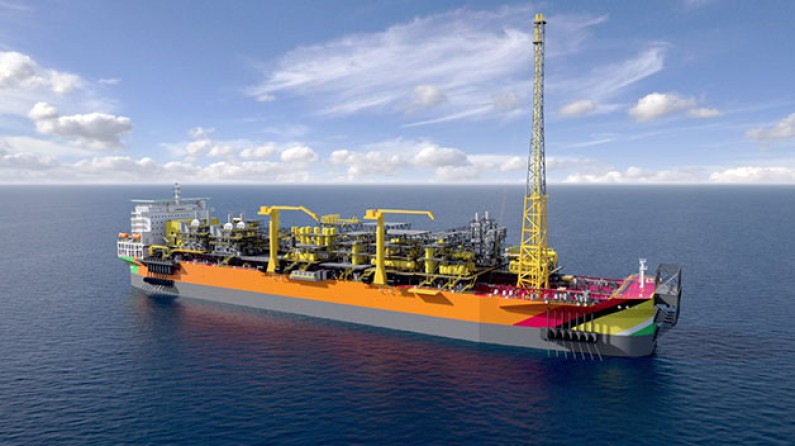 Guyana is now set to see first oil earlier than expected.
In a new report, which was released this morning by the Hess Corporation, the President of the company, John Hess, announced that oil production in Phase 1 of the Liza development is now targeted to begin in December 2019.
The Stabroek Block is operated by ExxonMobil with a 45% interest while Hess and CNOOC Petroleum have 30% and 25% interest, respectively.
Oil production was initially set to begin in the first quarter of 2020, but according to the Hess Corporation CEO John Hess, "In September, we announced our 14th discovery in the Stabroek Block at Tripletail, offshore Guyana and are now targeting December for first oil from the Liza-1 development."
The announcement is coming at a time when there is still concern among Guyana's private sector about local content provisions for the oil industry and as the country has started preparations for elections in March 2020.
According to the Hess report, The Liza Phase 1 development, which is now targeted to start production in December of this year, is expected to produce up to 120,000 barrels of oil per day.
The Liza Destiny production and storage vessel which arrived back in August will be used for the first phase of the oil production, according to the report.
The Hess company also announced today that exploration and development drilling activities are continuing on the Stabroek Block.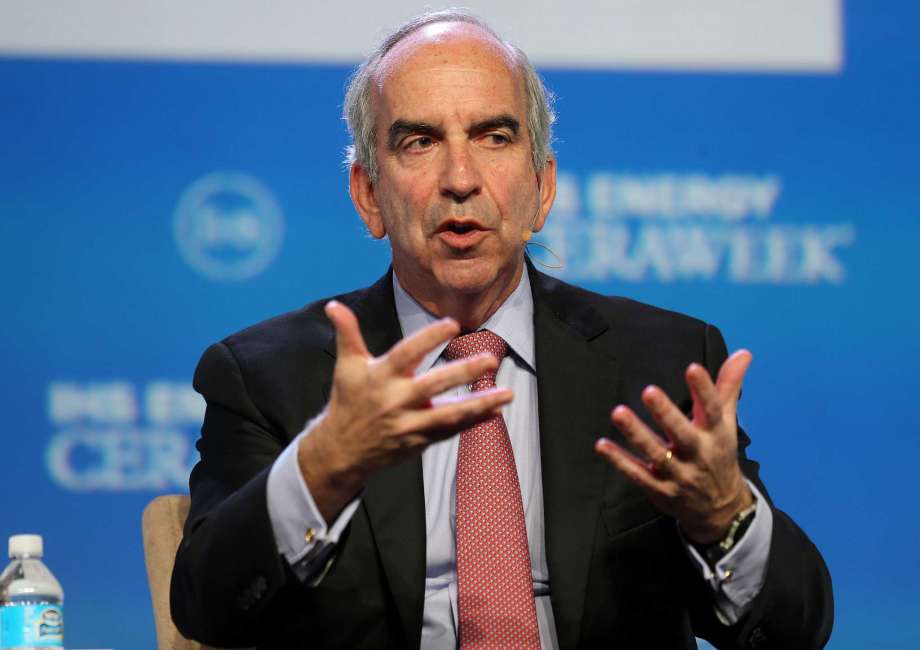 After completion of operations at Tripletail, the Noble Tom Madden drillship will next drill the Uaru-1 exploration well, located approximately 10 miles east of the Liza-1 well.
The Stena Carron drillship is continuing drilling and evaluation activity at Ranger-2. The drillship will next conduct a production test at Yellowtail-1.
The Noble Bob Douglas drillship is currently conducting development drilling operations for the Liza Phase 1 project.
A fourth drillship, the Noble Don Taylor, is expected to arrive in Guyana in November 2019 and will drill the Mako-1 exploration well located approximately 6 miles south of the Liza-1 well.