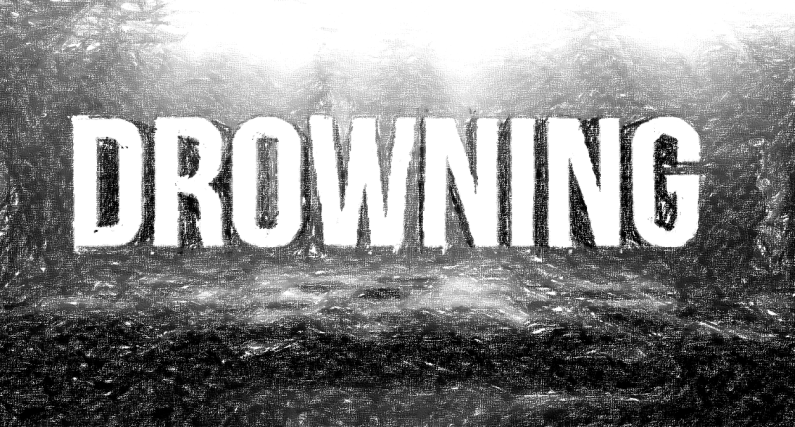 An Essequibo Coast family has been left devastated by the death of a one-year-old toddler.
The young child identified as Jeremiah Norton, was discovered dead in a fish pond which is located close to the family's home on Tuesday.
A Police statement said the child's mother, Elizabeth Henry, related to investigators that she left the toddler in the house with his two siblings as she washed clothes in the yard.
The mother said at around 9:30am, she decided to check on the children and it was then that she discovered the one-year-old missing.
Checks were done outside the house and it was then that the child's body was discovered floating in a fish pond located about 300 feet from the house.
The mother rushed the child to Suddie Hospital where doctors pronounced him dead. There were no marks of violence on the child's body.
A post-mortem examination is to be performed on the remains.