With a growing number of private companies demanding that their workers be fully vaccinated or present negative COVID-19 PCR tests at their own costs, the Minister of Labour today said he is consulting with his legal department on the issue.
Minister Joe Hamilton in an interview with News Source this afternoon reminded that it is still not mandatory for persons to get vaccinated. He said he has already made that clear to the Private Sector Commission.
He said his Ministry has received a number of reports about companies forcing staffers to get vaccinated. On the issue of unvaccinated workers being told that they will have to bear the costs for weekly COVID-19 tests, Hamilton said the matter is being looked at by the Legal Department of his Ministry.
"This is a matter in which I will have to sit and speak to the Legal Counsel at the Ministry. I was made aware of the specific Act and there are two pretty good thoughts and interpretations on what the Act really meant…I don't want to comment until I have been guided and advised and I get an opinion from the people who the Ministry pays to advise me on these matters", Minister Hamilton said.
News Source understands that the Legal Department at the Ministry has already completed a preliminary report on the issue and the Department is of the view that based on the existing legislation, it would be the employer that would have to stand the costs.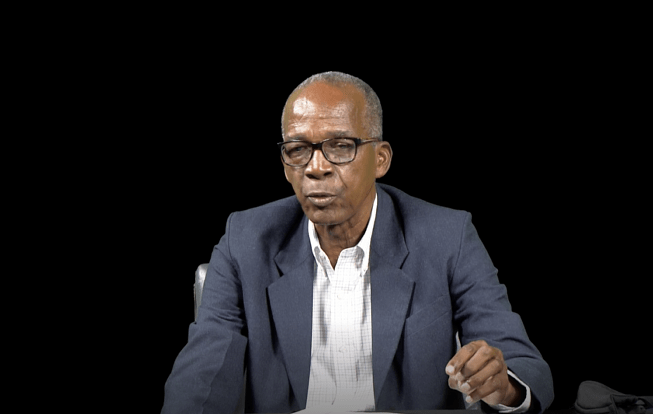 A senior official at the Ministry also told News Source today that it is not mandatory for workers to be vaccinated or to get tested. The official said companies need to be made aware that getting vaccinated or tested remains voluntary.
The Labour Minister said the Government's national policy on vaccination remains the same and that policy is that vaccination is not mandatory. He reminded that companies cannot go outside of the law and create their own regulations in contravention of national laws.
Minister Hamilton said it is best for companies to seek out the services of medical professionals and get them onboard to encourage their workers to get vaccinated.