Travelers coming to Guyana from African States that the World Heath Organisation (WHO) has designated to be at risk of yellow fever are required to have that vaccine to gain entry here.
Chief Medical Officer Dr. Shamdeo Persaud told News Source on Wednesday that persons travelling to Guyana from at risk areas in Africa including Angola, Congo, Nigeria, Niger, Mali and few others will not be allowed entry without proof of vaccination, at least 10 days prior to their arrival here.
He said even if the person attempting to gain entry is a non national of the at risk states but have recently traveled there, they would be required to be vaccinated.
"If you are coming from Africa, even if you are a non national, once you traveled there you will need proof of vaccination," he said.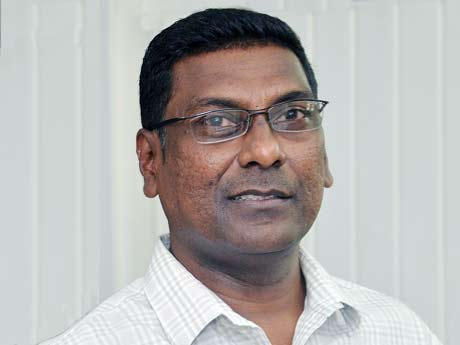 Guyanese who are returning home from those areas and are not vaccinated will not be denied entry but will be quarantined and observed.
Persons travelling from the United States and Canada, who have not traveled to any of the at risk countries recently, to do require a yellow fever vaccine.
There are some countries in South American and the Caribbean that have been designated to be at risk but Dr. Persaud said the authorities here have been waiving the requirement for these destinations closer to Guyana.
Trinidad and Suriname are also on the list of countries where there is a risk of yellow fever and while it is advisable to have the vaccine, persons coming to Guyana from those countries would not be denied entry.
The Chief Medical Officer explained that Guyana has all the conditions to allow for an easy spread of the fever and the authorities do not want it to be introduced here.
"These precautions are absolutely necessary," he added.
Guyana has been vaccinating large number of its own citizens in recent weeks.
Dr. Persaud said same time the health officials are being conservative and reserving the vaccination for persons who were never vaccinated or those travelling to at risk countries.
Yellow fever is an acute viral haemorrhagic disease transmitted by infected mosquitoes.
Symptoms of yellow fever include fever, headache, jaundice, muscle pain, nausea, vomiting and fatigue.
A small proportion of patients who contract the virus develop severe symptoms and approximately half of those die within 7 to 10 days.