The Opposition has formally written to the Government indicating the Opposition Leader's full support for the appointment of Justice Yonette Cummings as the Chancellor and Justice Roxanne George as the Chief Justice.
In a letter to Minister of Governance Gail Teixeira, Opposition MP, Senior Counsel Roysdale Forde stated that the Government can be assured that whenever the President is ready to appoint the two female Judges to the positions of Chancellor and Chief Justice, he has the unconditional agreement of the Leader of the Opposition.
During his weekly press conference today, the Opposition Leader said the two senior Judges cannot be accused of having any bias in their work.
"They have served and they have ruled in different directions, so I don't think they can be accused of appealing to or being partisan to one political party or other and so in the circumstances, it is my sincere view that they have what is required to be Chancellor and Chief Justice and so I have cleared my element of the barriers so the President alone now has to act", Norton contended.
The Opposition Leader has long been pressing for the two Justices to be confirmed.
The Constitution does not provide for the Opposition Leader to put forward nominees for confirmation. It however mandates that the Leader of the Opposition must agree to the nominees of the President before the appointments are made.
"I am saving the President the trouble of having to ask for agreement", Mr. Norton said.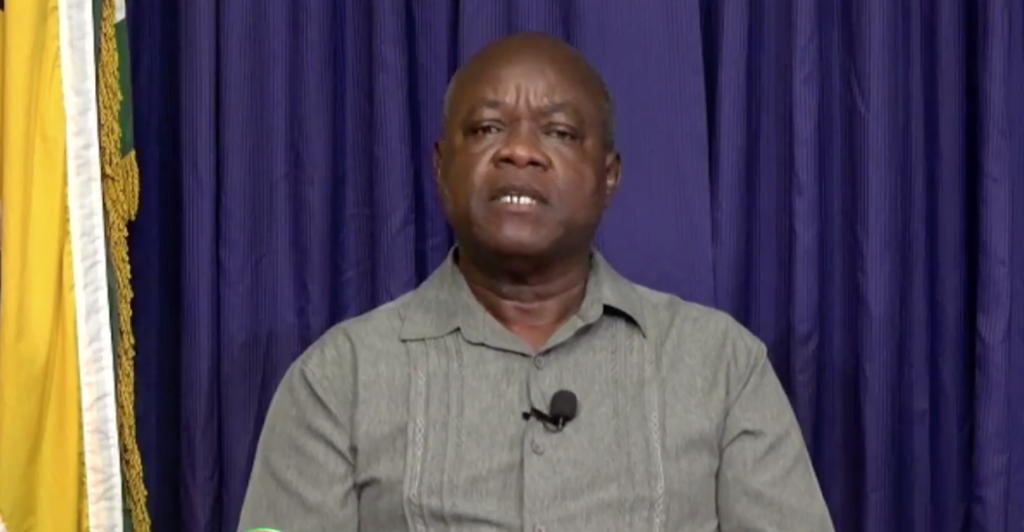 Mr. Norton said he is making it clear that he is supportive of the two women who have been acting in the top judicial posts to be confirmed in the positions.
Last week Vice President Bharrat Jagdeo said the President has not yet made up his mind on who he believes should be the country's next substantive Chancellor of the Judiciary and Chief Justice.
The President said he is still considering the matter.
While the Opposition has indicated its support for the confirmation of the two Judges, Mr. Jagdeo has indicated the PPP Government is not at that stage as yet.
Recently, the President of the Caribbean Court of Justice, (CCJ) Justice Adrian Saunders, called for the substantive appointments to be made before the end of the year.