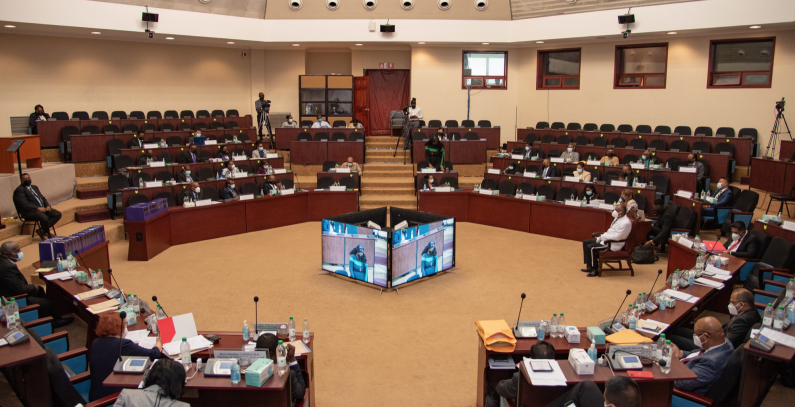 Hours after the Speaker of the National Assembly threatened to have all persons in the compound of the Arthur Chung Convention Center searched after a personal laptop belonging MP Cathy Hughes went missing, the laptop resurfaced.
The Opposition Member of Parliament confirmed to News Source this evening that her laptop which was removed from her bag during the lunch break resurfaced during the afternoon break.
"Yes, suddenly and with no witnesses around when the room was empty, they claimed that they found it at the back of my seat", Hughes told News Soruce.
Hughes said she is not buying the story of the laptop being found behind her seat since after it was discovered missing, she was joined by other Opposition MPs in a search of the entire area where she sits in the Assembly.
She said she searched the area thoroughly before she raised the alarm about the Apple Macbook being removed from her bag.
The former Government Minister said although the laptop has been recovered, she has asked for the security cameras at the Arthur Chung Convention Center to be reviewed since the laptop was missing for several hours.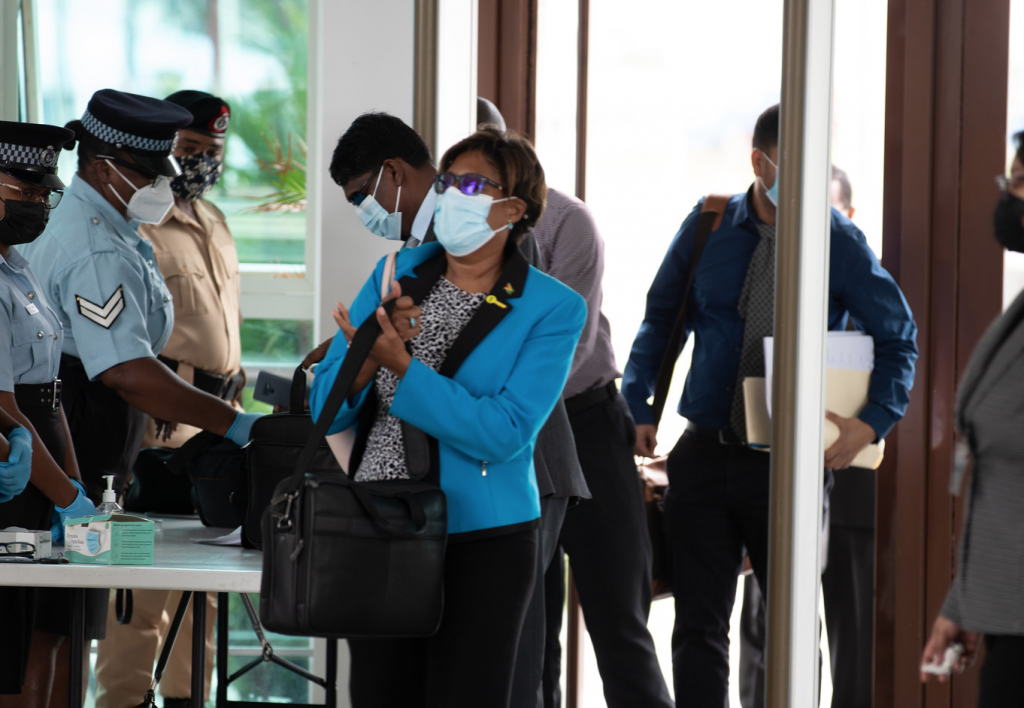 Earlier in the day, Hughes explained that she left the laptop safely in her bag in the Parliamentary Chamber as she stepped out with the other Members of the Assembly for lunch in the same building.
When she returned to her seat for the afternoon session, the laptop was gone, but several documents were still in the bag.
A frustrated Speaker of the National Assembly Manzoor Nadir said he was not happy with what occurred.
The National Assembly has been meeting at the Arthur Chung Convention Center for its sittings in keeping with the COVID-19 recommendations for physical distancing.
Outside of parliamentary staff, there are scores of police and security officers, drivers and bodyguards who frequent the building during sittings.