As he is is preparing to leave office as Chairman of the Private Sector Commission, Paul Cheong is rubbishing claims by some senior members of the organisation that the PSC is being mismanaged.
The PSC Chairman told News Source today that such claims are unfounded.
A senior corporate member of the PSC has expressed grave concern over, what he described as the "poor management" of the Private Sector Commission.
In a note to colleagues, which was seen by News Source, business executive and former PSC Chairman, Manniram Prashad contended that there is a clear lack of financial accountability within the PSC. He said to compound the situation, decisions made at the level of the Council are overturned by the leadership.
But when contacted on the issue today, the Chairman of the PSC told News Source that the allegations are "atrocious."
"That's far from the truth. We've just had our audited financial statement for 2022," the PSC Chairman said, while noting that the Commission is currently compiling its Annual General Report.
He said when the report is made public at the Annual General Meeting (AGM), scheduled for April 18, the records will show that there was prudent management of the Commission's finances under his tenure.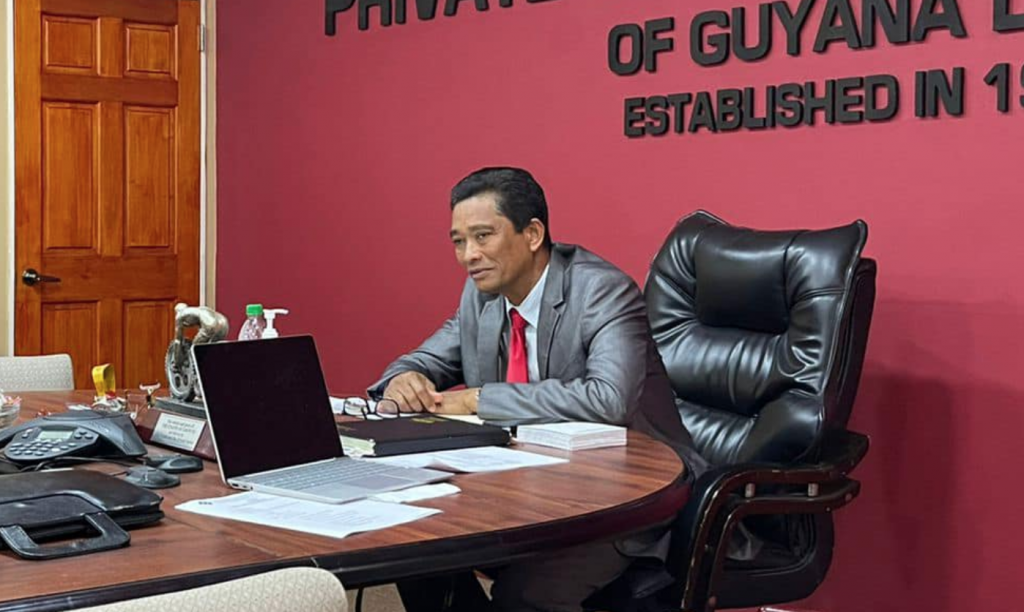 "The PSC is one of the most transparent and opened organization. All of our financials are discussed in the Council and the Executive meetings on a monthly basis," he said.
Mr Cheong said under his leadership, contributions to the Commission have doubled when compared to past years.
Mr Cheong was re-elected to the Chairmanship of the PSC in May 2022. Last evening, he was honoured during a dinner and cocktail reception held to acknowledge his contributions to the Commission.
Under the PSC's constitution, a PSC Chairman can only serve two consecutive terms.