In wake of an online petition calling for the full liberalization of the telecommunications sector in Guyana, the Chief Executive Officer of Digicel Guyana, Gregory Dean believes Guyanese have become "sick" of being left behind in the telecommunications sector.
In a statement welcoming the "LiberalisationNOW" petition which could be found on www.change.org, Mr. Dean said "The response to the petition clearly shows that Guyanese are sick of being left behind and missing out on the opportunities that come with a digital economy. Guyanese are calling on all our leaders to take the necessary steps to eliminate the monopoly immediately and liberalise our telecommunications market so that other companies can roll out the services that Guyanese have waited far too long for".
Dean said he is encouraging everyone to get on board with the petition.
According to Dean, "Guyanese deserve better. Efforts to end the monopoly have been ongoing for over 20 years. There is no time like the present to end the monopoly. We need liberalisation now."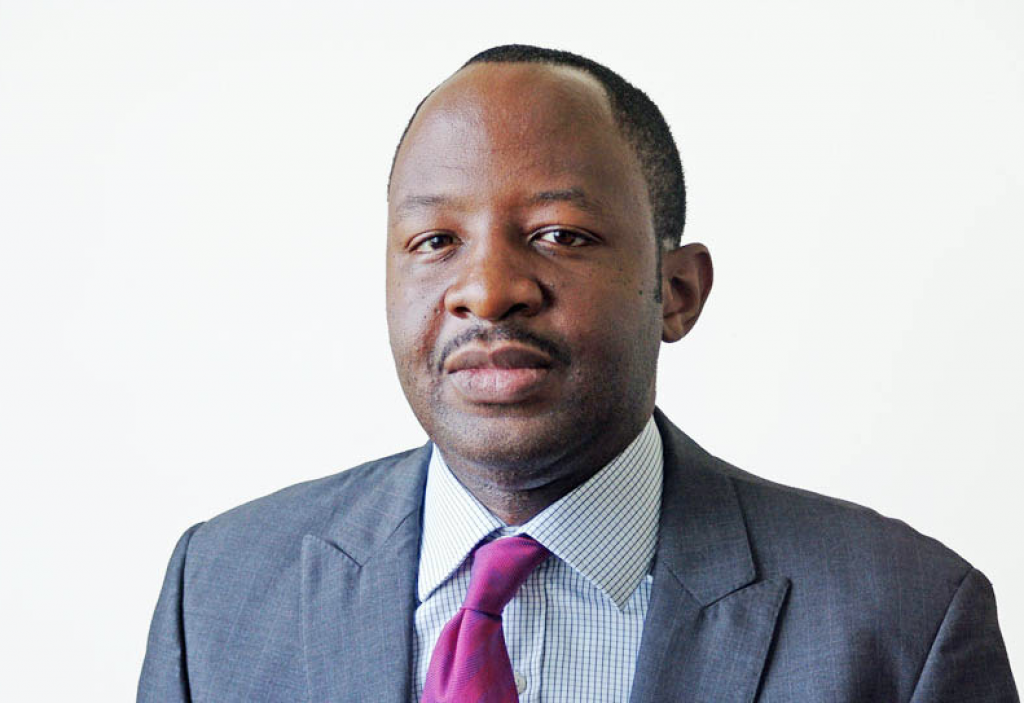 The petition has garnered the signatures of more than four thousand persons and the plan is to send the petition to the political parties contesting the upcoming elections by the 8th February.
According to Digicel, with the legislation ending the telephone monopoly passed over three years ago by Parliament in July 2016 and assented to by the President, there is still no progress since the legislation has not been made law.
Digicel believes there is need for the issuance of a commencement order by the Minister responsible for the sector. The company has been pushing the issue as it also faces financial losses in its global operations.
Meanwhile, the main telecommunications service provider in Guyana GTT has repeatedly stated that there is no existing monopoly, especially since Guyanese have choices when it comes to the internet and mobile service providers and data providers.
GTT has in the past complained about Digicel's bypassing of its fibre optic network and instead of using connections from neighbouring Suriname.