Local and regional mobile service operator, Digicel, has welcomed the government's announcement of the liberalisation of the telecommunications sector in Guyana.
Digicel, which has been pushing for a liberalised sector since it entered the market more than a decade ago, believes the move is coming at a right time, as Guyana prepares for unprecedented growth and development because of the oil sector.
In a statement, CEO of Digicel Guyana, Gregory Dean said the opening up of the telecoms sector in Guyana has been long in the waiting and his company is pleased that the day is finally here.
"To say that this day has been a long time coming is an understatement. For 16 long years, we have asked, requested, pushed, lobbied and pressured.  Today, finally, that day is here. At Digicel, we firmly believe that access to broadband is a basic human right. Now, the people of Guyana can look forward to a brighter future with affordable access to world-class connectivity solutions that can catapult them to the forefront of the knowledge and digital economy."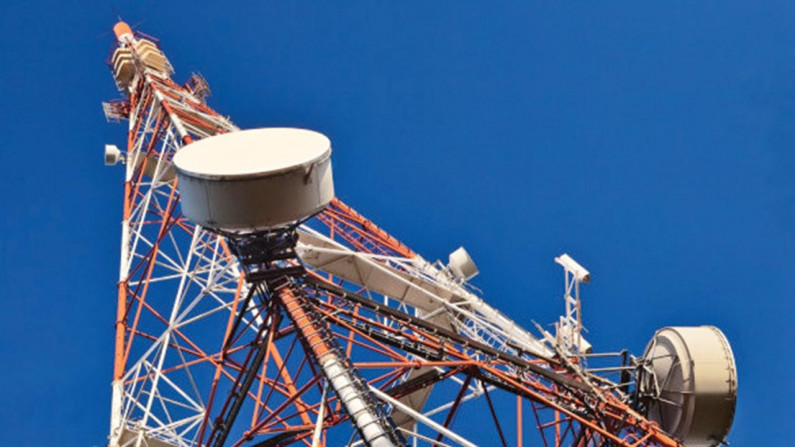 In expressing thanks to the Government for its decision, the Digicel CEO said he believes there will now be transformational benefits.
"We are stepping into our future with confidence and are getting ready to make the transformational benefits of high-speed connectivity a powerful reality for Guyanese. We look forward to a short administrative process to grant us the necessary permissions to make the desired expansions and upgrades of our services", Dean said.
DIGICEL has been pushing for liberalisation for a number of years and has been forced to scale back many of the services it wanted to offer because of the now broken monopoly.