With last evening's announcement by the government that the telecommunications sector was formally liberalised, GTT which has been locked in negotiations about a final end to its monopoly appears ready to move on.
In a brief statement today, the company said it is preparing to roll out major expansion in its services to the people of Guyana and the expansion will include 5G and other next generation services. The company said it already has a fibre internet network investment that can go from Guyana to the USA and back.
According to GTT's Chief Executive Officer, Justin Nedd, "we expect that with our planned service enhancements, our customers will not be able to discern a difference in service whether they are in New York or Guyana".
With the government's announcement of opening up the market, Mr. Nedd said GTT looks forward to partnering with the Government so that all Guyanese have the benefit of a transparent and competitive telecommunications sector.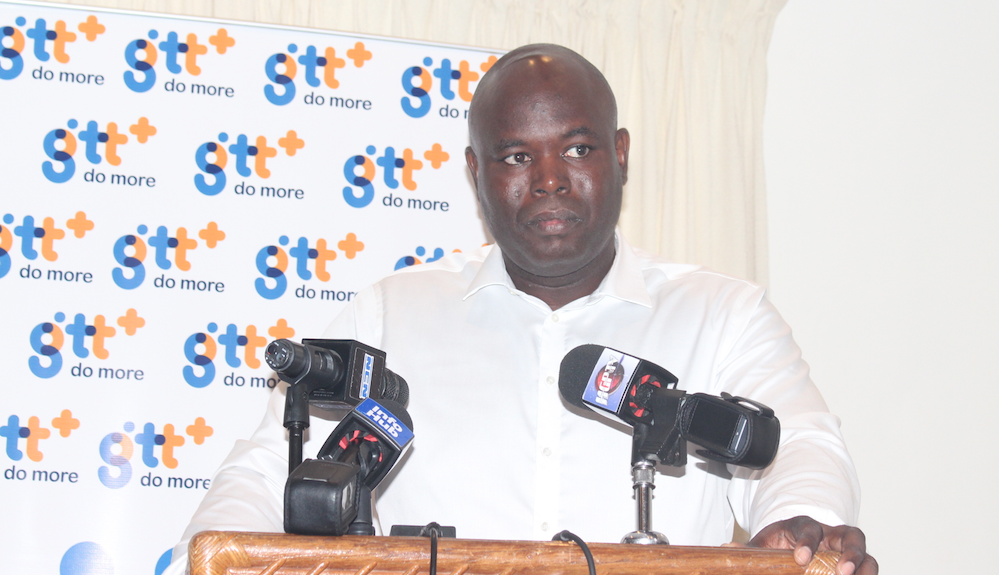 "GTT has been serving Guyana and supporting the evolution of the country for near 30 years. As always, we stand ready to provide reliable connectivity, new services and technologies that allow consumers and businesses to thrive and support the growing Guyanese economy," Nedd stated.
GTT may have been stepping up its preparations for the liberalised sector. Just recently, the company launched its "Together We Rise" campaign which will renew its commitment to helping in Guyana's development while at the same time expanding and developing its services across the country.
In the past, GTT has said that its monopoly only existed on paper as other companies were allowed into the market and some were even allowed to bypass its network and interconnect with companies outside of Guyana.
GTT believes the liberalisation will now level the playing field for players in the market. It wants to see the same level of taxes being paid by all the players and for all of them to follow the same rules.