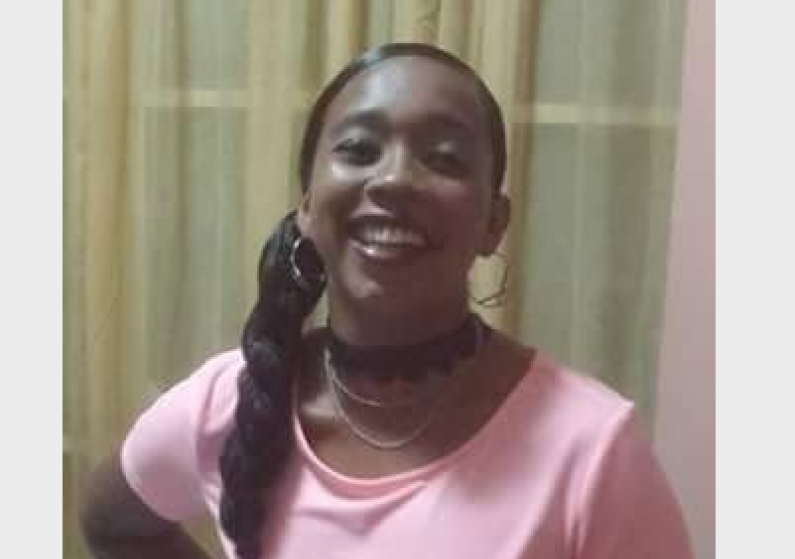 Police are investigating the death of a 28-year-old Albouystown woman after a cutlass attack by her husband.
The dead woman has been identified as mother of three, Clarabel Johnson of Cooper Street Albouystown. She worked at Humphrey's bakery.
A police statement said the woman had an early morning row with her husband at about 6:25 this morning.
During the argument, the man reportedly armed himself with a cutlass and fired several chops at the woman, including to the back of one of her legs, severing an artery.
The woman was rushed to the hospital by neighbours but died while doctors battled to stop the heavy bleeding.
The assailant has gone on the run. Shocked family members said the young woman endured years of abuse at the hands of her reputed husband and much of the abuse took place in front of their three children.
They want to seem him charged and face the Court for her death.