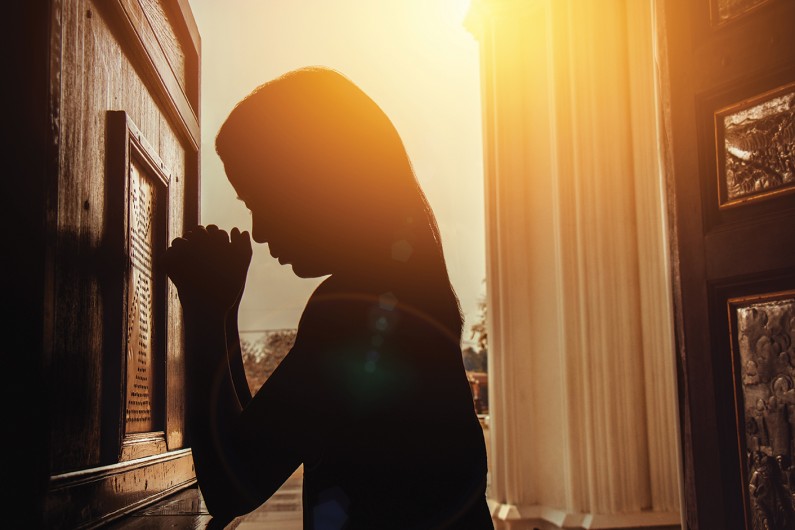 The Ministry of Public Health today announced updated national COVID-19 measures as the country moves into phase 4 of its gradual reopening.
Most of the previous measures remain in place including the 8pm to 6am curfew, but now religious organisations and places of worship will be allowed to restart their operations but with guidelines in place.
Under the updated gazetted order which takes effect from Saturday, while places of worship will be allowed to resume their services, they will not be allowed to have more than 25% of the capacity of the building.
Additionally, face masks must be worn at all times by those attending the services and sanitation blocks must be in place for the washing of hands.
In cases where there are multiple services, the entire building must be cleaned and sanitised between services which must be 45 minutes apart.
Additionally, elderly persons are to be encouraged to attend separate services that cater for them only.
The guidelines also call for only families from the same home to be seated together and for everyone else to obey the rules of physical distancing.
Ceremonial foods like those used for communions should come pre-packaged and worshipers are being encouraged to walk with their own prayer fabric and fabric to place on the ground when kneeling.
For those religions that may require worshippers to enter the place of worship without shoes, the shoes should be placed in bags and separated from others.
Places of worship are also being encouraged to have special rooms to accomodate persons who might fall ill during services.
The easing of the restriction on gatherings at places of worship comes even as the number of coronavirus cases in Guyana continue to climb.