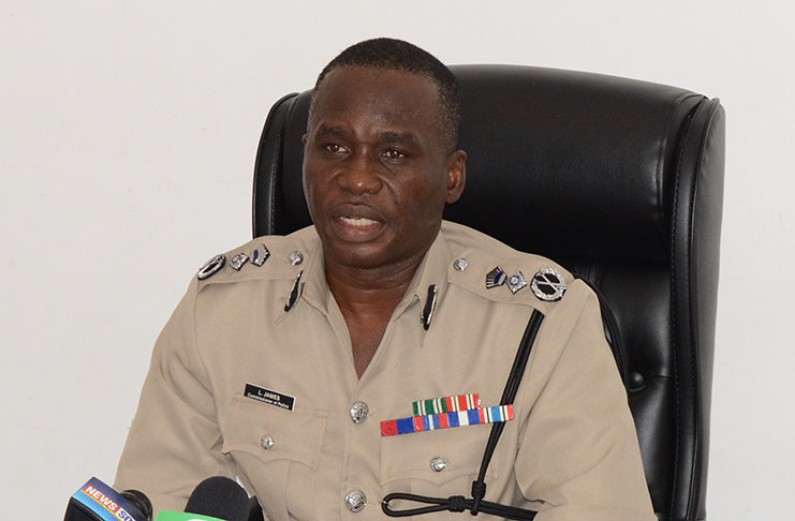 The Commissioner of Police, who is also the Chief Immigration Officer, is standing by the information provided to the Chair of the Guyana Elections Commission on persons who were out of the country on Elections day.
In response to a Kaieteur News article that sought to discredit the information provided by the Immigration Department to GECOM, the Police Force this afternoon refuted the article and indicated that it stands by the information provided to the Elections Commission.
The Police explained that the migration data produced by the Immigration Department of the Guyana Police Force is generated through its record system which includes an Electronic Border Management System.
The Force said the system "does not record persons who travelled illegally".
Last week, the Elections Commission Chair sent a letter to the Chief Immigration Officer requesting information on a list of 207 persons identified by the APNU+AFC as being out of the country on elections day, but still votes were cast for those persons.
In response, the Police Commissioner confirmed that 172 of the persons on the list were out of the country on elections day, based on the immigration records.
News Source understands that additional names are to be provided to the Police Force for the immigration details of other persons who were believed to be overseas on elections day but still had votes cast in their names.