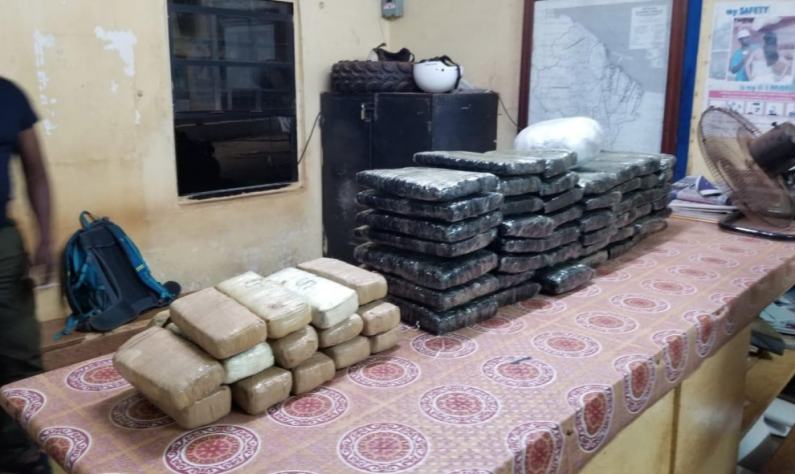 Guyana has witnessed a decrease in the cocaine trade over the past few years, according to the Acting Police Crime Chief, Senior Superintendent Michael Kingston.
The decrease may be linked to the presence of the United States (US) Drug Enforcement Administration (DEA) in Guyana.
The DEA Office in Guyana was officially declared open in February 2016. Located in the US embassy complex, it works along with local agencies to continue tackling the scourge of drug trafficking.
While he also gave credit to the Guyana Police Force for helping to curb the prevalence of cocaine trafficking in the past five years, he said the DEA's presence here has played a significant role.
In providing statistics to support his statement, Crime Chief Kingston said in 2015, the police seized 153 kilograms of cocaine, but so far for the year, only 10 kilograms were seized by the Police. His figures do not represent separate seizures by the Customs Anti Narcotics Unit.
"Persons may wonder why there have been a rapid decline but our intelligence show that since the presence of the DEA here it has brought about significant progress in the seizure rate and this is resulting in the vast decrease in cocaine-related activities," he asserted.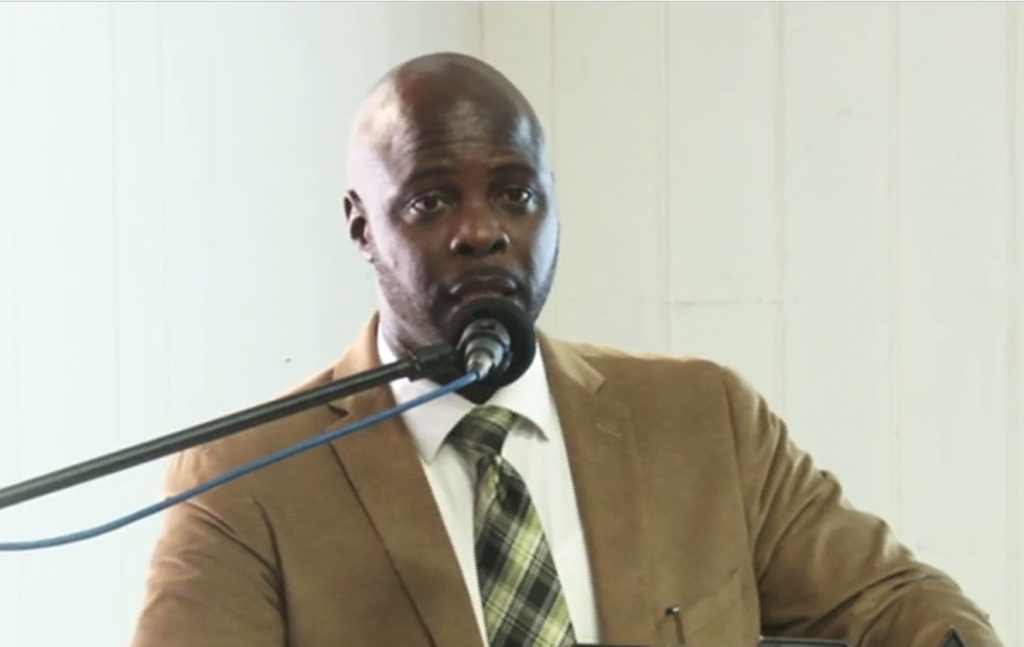 Mr. Kingston noted that in 2015, some 145 kilograms of cocaine were seized at Guyana's main port of entry, the Cheddi Jagan International Airport (CJIA), but so far for the year, only 5.143 kilograms were seized.
"Persons charged with cocaine activities, 2015, there were 155, in 2016 there were 81 persons, and in 2017 there were 148 persons and at present we have 70 persons."
Meanwhile, Kingston revealed that so far for 2019, 82 acres of cannabis fields have been found and destroyed, while in 2015, 41 acres of ganja were destroyed and in 2018, 24.5 acres.
In relation to persons charged with cannabis-related offences over a five-year period, the acting crime chief noted that in 2015 there were 630 persons and so far for 2019, that figure stands at 388.
With our recent commissioning of the Drug Treatment Court, the Guyana Police Force is hopeful that there will be less such cases.