As investigations continue into the murder of 85-year-old Bushlot, Berbice resident Sumintra Sawh, the Guyana Police Force has issued a wanted bulletin for one of her neighbours, who is the main suspect in the crime.
Wanted is 48-year-old Mohammed Ramzan Shaheed.
He was named as the other person involved in the crime by the great niece of the dead woman, who has admitted to playing a role in the murder plot.
The Guyana Police Force has confirmed that the great niece, Roshanie Basdeo confessed to a role in the murder plot, telling investigators that the plot was hatched by the neighbour Mohamed Shaheed and carried out by him.
She admitted to allowing the man access to the house to rob her great aunt of her money.
The man reportedly went to the elderly woman's room with a large object and began hitting her to the head. The great niece said she attempted to stop him, but he walked away from the house with a bag of money that the elderly had stored in her room.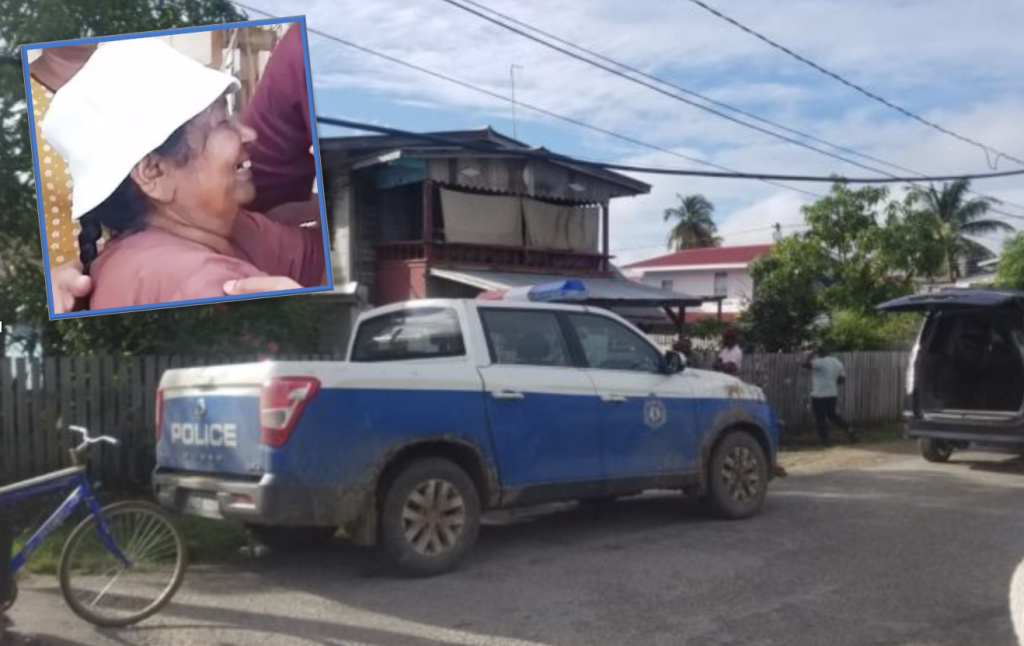 The great niece remains in Police custody and will face charges, according to Police sources.
A post-mortem examination revealed that the 85-year-old woman was strangled, stabbed and badly beaten.
Investigators said a total of seven stab wounds were found on her body, in addition to other injuries.
The murder has rocked the Bushlot community, leaving many of the residents in disbelief.
Investigations by the Police are ongoing.