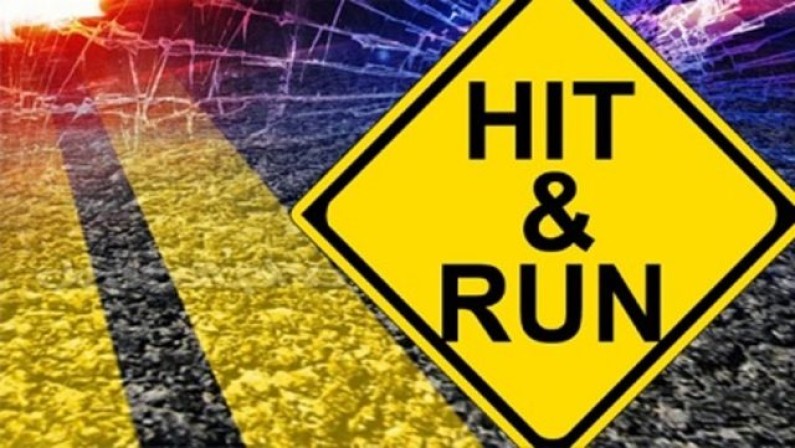 The Guyana Police Force this afternoon said it is seeking the public's assistance in locating a white Toyota Hiace 'Pitbull' Minibus and its driver, who failed to stop after striking down a cyclist with a pillion rider.
The accident occurred about 6:45pm on Sunday on the Annandale Public Road, East Coast Demerara.
The 16-year-old cyclist,  Razid Shaw, of Annandale Public Road, ECD, remains in a critical condition.
His friend, 15-year-old pillion rider Karchand Khemraj, died from his injuries early this morning.
According to a Police report, the cyclist with his pillion rider, were tossed from the bicycle after the bus slammed into them. The speeding bus driver never stopped.
Police investigators are hoping that someone who might have witnessed the accident or observe the damaged bus, to make contact with investigators.
This past weekend was a deadly one on the East Coast road.
On Saturday night, a motorcyclist and his pillion rider crashed into a jeep as the vehicle was turning into the Ogle access road, resulting in both of them being pitched from the motorcycle and dying from their injuries.
The two dead youngsters were identified as 20-year-old Jason Harris, who was riding the motorcycle and his 18-year-old friend, Rameshwar Singh who was the pillon rider.