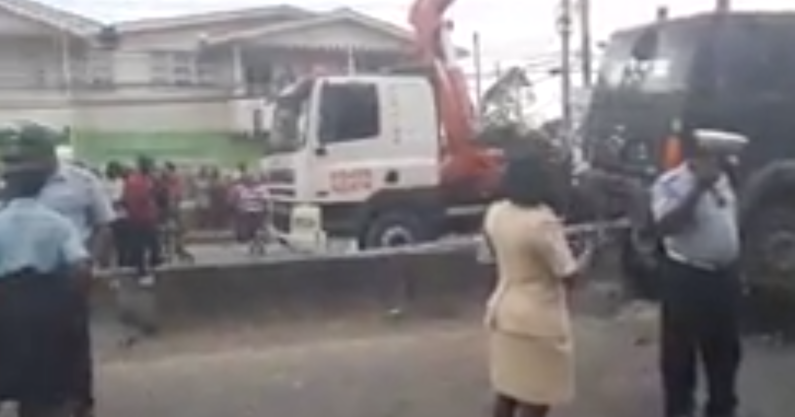 Although a number of persons claimed that they witnessed the accident that claimed the life of 7-year-old Ciara Benjamin, no one has come forward to provide a statement about the crash to Police investigators.
Police Traffic Chief Linden Isles told reporters on Monday that the Force is still trying to get eyewitnesses to come forward and provide statements about the crash.
The driver has been questioned about the accident and investigators are expected to question the child's aunt soon. She was accompanying the child across the road when the truck slammed into the child after veering from another vehicle close to the median.
The Police Force has indicated that it is reviewing surveillance video recordings of the area at the time of the crash, but that may not be enough to get a clear picture of what took place.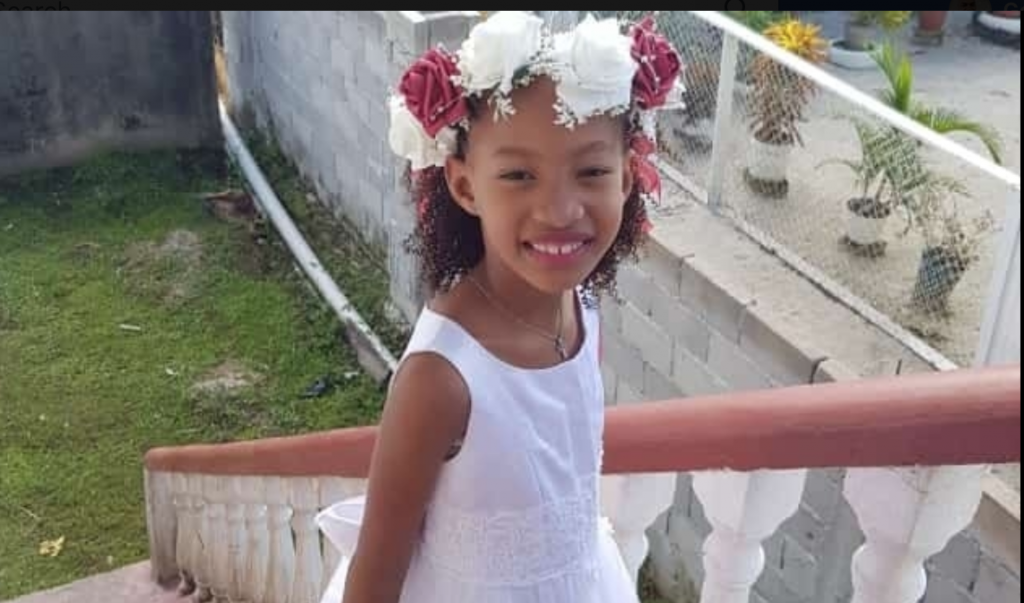 Police Commissioner Leslie James said persons could choose to submit written statements to the Police Force directly or submit their statements through media houses.
He also announced yesterday that as part of the probe into the incident, those persons who attacked and beat the driver of the truck will face the Courts once they are identified.