Several staff members of the Georgetown Mayor and City Council who are based in the main building int he compound will be relocated as the building continues to be in disrepair.
The City Hall building which also houses the Council's Chambers, has been in a dilapidated state for several years. Almost every week, rotten pieces of the 130-year-old wooden building fall to the ground and staff members are becoming more worried.
Acting Town Clerk Sharon Harry-Munroe told NEWS Source on Monday that the Council is very concerned about the situation. She said several offices will have to be relocated.
"We do have a plan to have a new administrative building erected. We have gotten a grant from the Ministry of Communities and we are in the stages of the having it advertised to be built. However, in the interim, we are currently in discussion to have the staff from both the Town Clerk's office and the City Treasurer's office, relocated".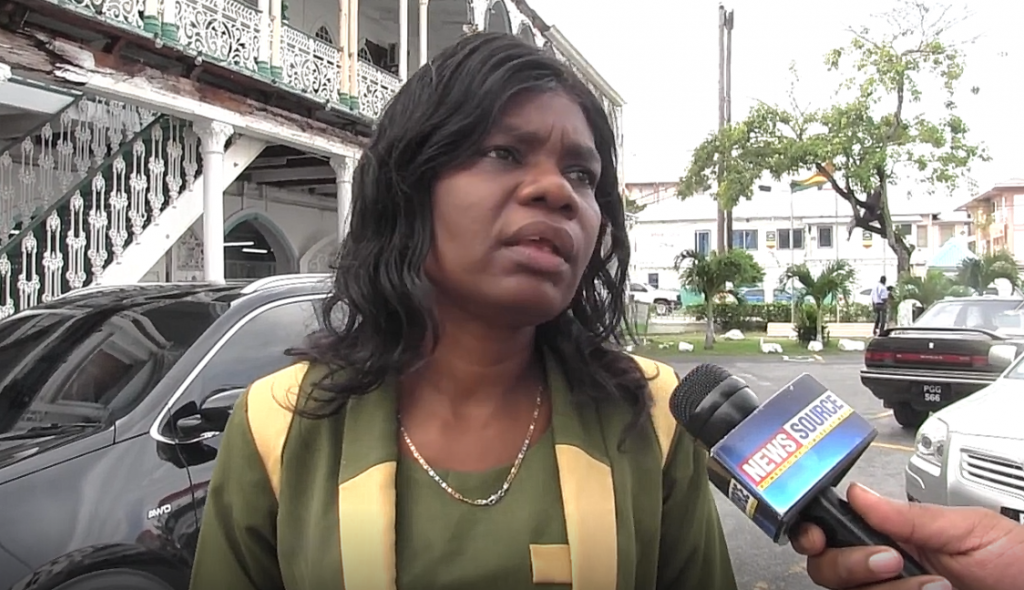 She said it is likely some staffers will be housed in the Mayor's complex while others could be housed at the recently rebuilt Kitty Market.
The Town Clerk said the plans to relocate have not been finalised as yet but she is hoping that it could all be done by the end of this week.
"Overtime, the building has deteriorated to the point whereby we have a concern. We are very very concerned", she said.
The new administrative building is to be housed in the same City Hall compound close to the Mayor's complex. It is unclear how soon work on that new building will begin.