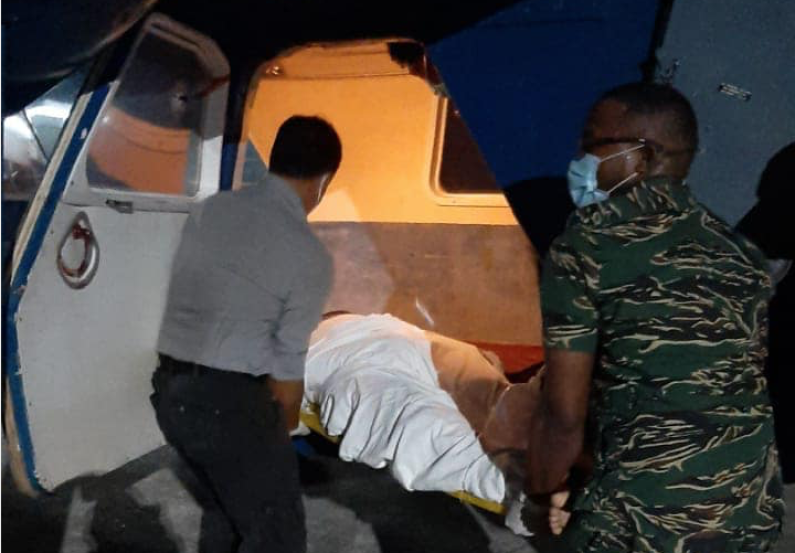 A 27-year-old Lance Corporal was air-dashed to the city last evening from Region One after he was badly stabbed by a wanted man as he executed an arrest.
Lance Corporal Bertland Scotland was stabbed to his left hand, left lower abdomen, above his left eye and to his left buttock by wanted man, Samuel Allen.
The Policeman was first treated at the Port Kaituma Hospital but had to be air-dashed to Georgetown because of the severity of the injuries.
He is now a patient of the Georgetown Hospital.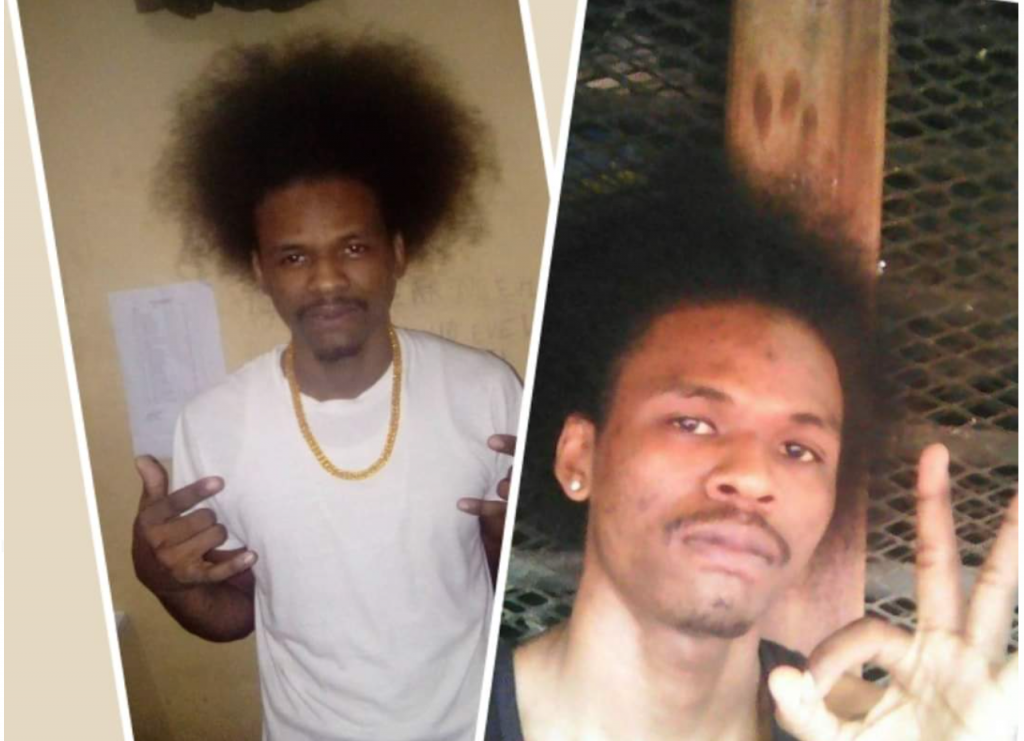 The wanted man, Samuel Allen, was arrested in Port Kaituma. He was wanted for the murder of pensioner Earl Peters and the stabbing of a taxi driver and another Policeman.
He is likely to face charges soon.