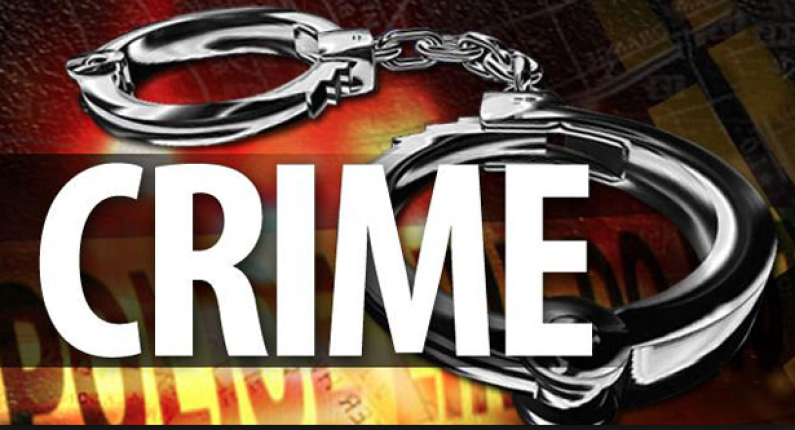 A young policeman narrowly escaped death after he was relieved of his firearm during a scuffle with a wanted man as he tried to effect an arrest.
The incident took place yesterday afternoon at Rose Hall, Corentyne.
According to a police report, Constable Randy Claxton and another rank were on an anti-crime patrol on motor cycles at New Market Street, Rosehall, Corentyne, when they saw wanted man Keno Thomas and attempted to make an arrest.
Thomas is wanted for questioning about a series of armed robberies. 
 "During efforts to arrest Keno Thomas, he resisted and struck Constable Claxton to his face with a beer bottle. Thomas then took away Claxton's service firearm during a scuffle and discharged rounds at him as he fled with the firearm", a police statement said.
According to the police, the Constable was wearing a bullet-proof vest and was hit to his back but did not sustain any injury from the bullets.
He was subsequently treated at the New Amsterdam Hospital for the injuries to his face and sent away.
The police conducted searches in the community during which three men and a woman were arrested and information received led to the recovery of the Police .38 Revolver.