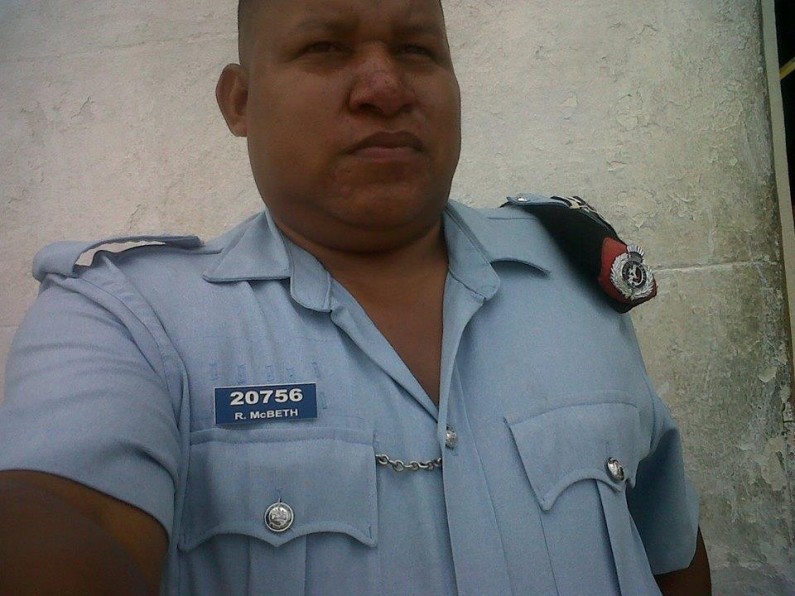 A 31-year-old police officer attached to the Leonora Police station remains in emergency care at the Georgetown Hospital after he was rushed there Tuesday evening after reportedly ingesting a poisonous substance.
The policeman has been identified as Richard McBeth of Eccles, East Bank Demerara. According to reports, the man was taken to the hospital after admitting that he had ingested poison.
Relatives were left shocked by the incident and said they believe he may have gone into depression after his teenage sister who was left in his care, ran away from their home in the company of a boyfriend.
Sources close to the Georgetown Hospital told News Source that the man has a 50/50 chance of survival.