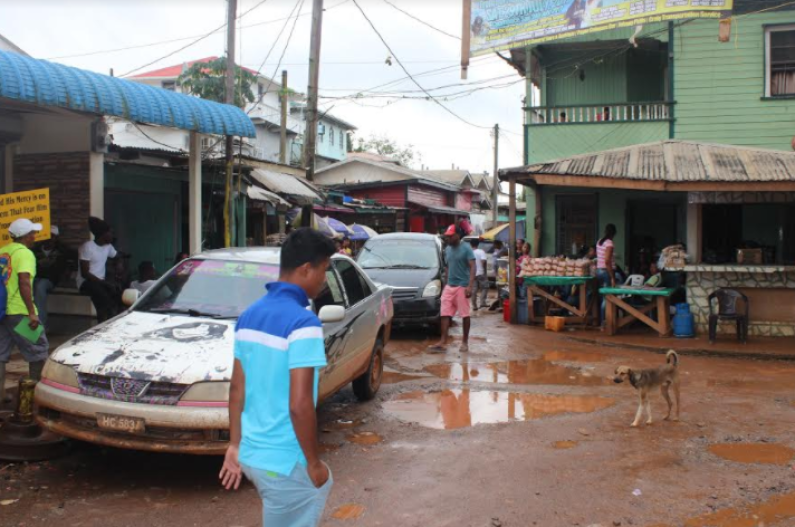 The rampant use of Cocaine, Ecstasy and Marijuana among young people in Port Kaituma, Region One (Barima-Waini) is of grave concern to residents in the community.
During a visit to the region by the Guyana Women Miners' Organisation recently, it was highlighted that the easy and readily accessibility of these illegal drugs is alarming in the community.
A few residents openly spoke out about the trend and its potential to wreak havoc in the lives of youths in the community and other adjoining communities.
"I am saying this and I don't care who is vex, the community has too many people trafficking in  narcotics, there is ecstasy, there is cocaine, you name it", one resident declared.
The situation was described as grim in the community, and there are reports that there are school-aged children engaging in the practice of substance abuse, from as early as their early teens or the third form level.
The situation is compounded by the fact that there is not much for school leavers to engage in, at the community level.  
Even though there is the presence of law enforcement in the community, residents say that has not deterred or placed a dent in the drug trade.
One resident openly accused the Police in the area of "taking pay", claiming that the problem has been raised repeatedly with little help coming from law enforcement. 
While not providing their names, some residents believe that the community must take a stand against the infiltration.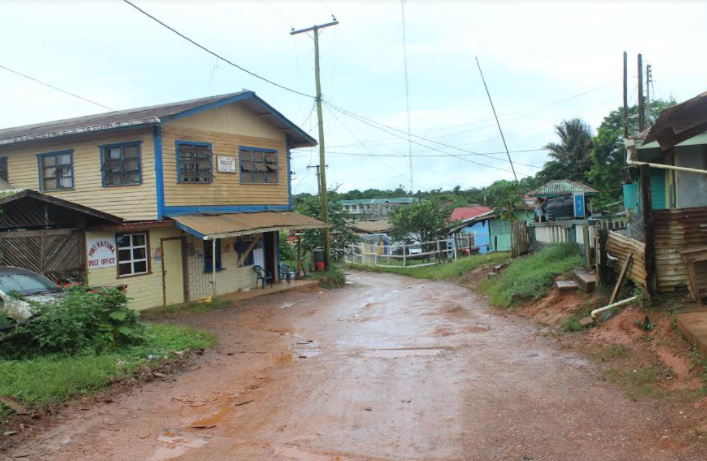 "This community is plagued with narcotics, I am not against the people who say she like talk, it don't bother me because at the end of the day, this is going to get outside. What I am saying, I know the dangers of cocaine and ecstasy", one resident maintained.
This is not the first time the issue has been raised. It was reported previously and was one of the matters on the agenda of a meeting which was recently held between the Guyana Women Miners' Organisation and the Minister of Public Security, Khemraj Ramjattan.
President of the Organisation, Urica Primus noted that a meeting is also to be held with the Anti-Narcotics Unit to have the matter investigated.
he promised, that all complaints received, will be fully documented and raised at that expected  meeting. (Story and Photos by Handel Duncan)