The People's Progressive Party through its member Desmond Morian and The New Movement party through its candidate Daniel Josh Kanhai have filed private criminal charges against the Chief Election Officer of Guyana alleging fraud.
The two separate charges against CEO Keith Lowenfield were filed yesterday and could come up for hearing as early as Friday. The private charges stem from the Chief Election Officer's controversial decision to discard more than 115,000 votes in his move to come up with a final valid count of the votes from the elections.
In the charge filed by the PPP Civic's Desmond Morian, he is alleging that Lowenfield willfully misconducted himself in public office by ascertaining false results thereby breaching the public trust.
The charge filed by The New Movement's Candidate Josh Kanhai accuses the Chief Election Officer of allegedly conspiring with others unknown to commit fraud to alter the results of the elections.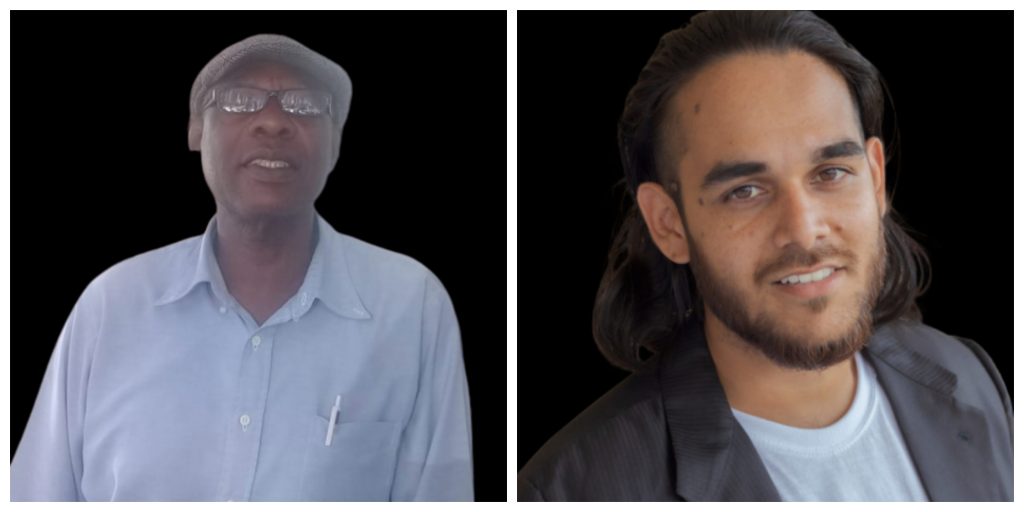 Kanhai's contention is that between 5th March, 2020 and 29th June, 2020 while performing his duty as the Chief Elections Officer of the Guyana Elections Commission, without lawful excuse or justification, Lowenfield willfully misconducted himself by ascertaining results of the 2nd March, 2020, General and Regional Elections for Guyana knowing the said results to be false.
The Private Charges against the Chief Election Officer were filed on the eve of the Caribbean Court of Justice hearing arguments in the case taken before it by the People's Progressive Party.
The PPP wants the CCJ to throw out a ruling by the Guyana Court of Appeal which interpreted the words "more votes cast than" to mean "more valid votes" as stated in the Guyana Constitution.
In the compilation of his final election report, Lowenfield explained that he was guided by the Appeal Court's decision in coming up with the result showing the valid and credible votes that were cast in the elections. He has defended his decision.