The opposition People's Progressive Party is not happy that Police Commissioner Seelall Persaud believes that the crime situation is politically motivated.
Mr. Persaud made the assertion during a recent interview in the Guyana Times. He was quoted as saying that the "political opposition is undermining the efforts of the GPF to fight crime and generating the perception that crime is spiraling out of control".
But the PPP believes the Top Cop's views are "not only disingenuous but appears as though the GPF is stuck in the denial mode."
In a two-page statement, the opposition party said that it finds the Commissioner's statements most surprising in light of the fact that while it was in government, the Police Force "never found it necessary to make such a statement even though the PPP/C administration had repeatedly pointed to the fact that the crime situation in Guyana was strongly influenced by the PNC and had provided facts to prove its claim. These facts were reported time and again and the sitting Commissioner of Police is aware of them."
"The police themselves have admitted that there has been a ten percent increase in serious crimes as well as murders not to mention crimes committed with the use of a firearm all of which are clear indications that the situation has indeed spiraled out of control", the PPP stated.
According to the party, no police force in the world would ever admit that the crime situation in their jurisdiction is out of control. It said "such an admission would of necessity demand the dismissal of the Commissioner of Police."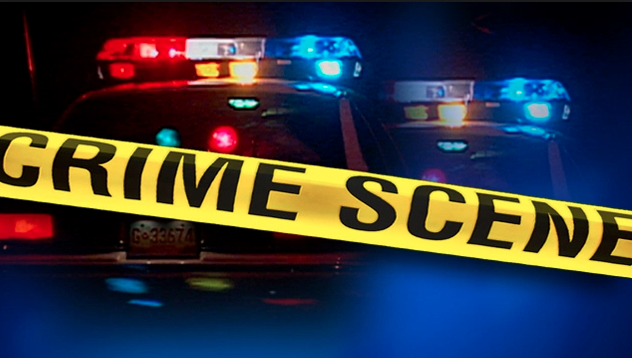 The opposition party warned the police commissioner against "jumping on the bandwagaon" as if there is a threat to his security of tenure. The party said that "on the contrary here in Guyana for a sitting Commissioner of Police there is no threat of job security."
"The PPP never sold nor bought crime as a political football, indeed it was the current administration which the Commissioner now seeks to defend that did so and moreso, since the PNC itself was known to be associated with the criminal underworld. Police records can attest to this fact."
Although the crime situation began to deteriorate under the PPP administration, the party over its last three months in opposition has been blaming the new government for being unable to effectively tackle the crime problem.
The party has also been critical of the government's crime fighting strategy. Guyana has recorded over 100 murders for this year with the police force reporting a 10% increase in serious crimes while admitting that cases of robberies have been on the decline.