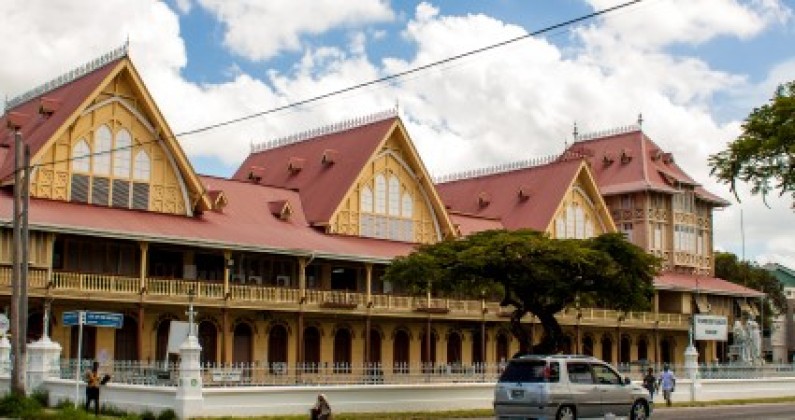 With the Attorneys in the Elections recount matter appearing before Justice Franklin Holder today ahead of their oral arguments and submissions, the legal team representing PPP General Secretary Bharrat Jagdeo made a request for the Elections Commission to release all of its statements of poll to the Court.
The Attorney representing the Chief Elections Officer and the Returning Officer, Senior Counsel Neil Boston said such a request cannot be placed before the Court at this stage. 
He is of the view that any such requests should come in an election petition and should not be entertained at this time. 
"No, no, no, we are not going to do that. It's only the Election petition Judge could ask for that. Only the election petition Judge can ask for that. There is no such thing as that in the discovery…you can't want to bring through the backdoor something that is expressly shut out from coming through…in a process like this. That has to be done by way of election petition" Mr. Boston said. 
But PPP nominated GECOM Commissioner Sase Gunraj did not share Boston's opinion. 
He said documents belonging to the Commission are documents that belong to the citizens of Guyana and the request could be met in the name of transparency.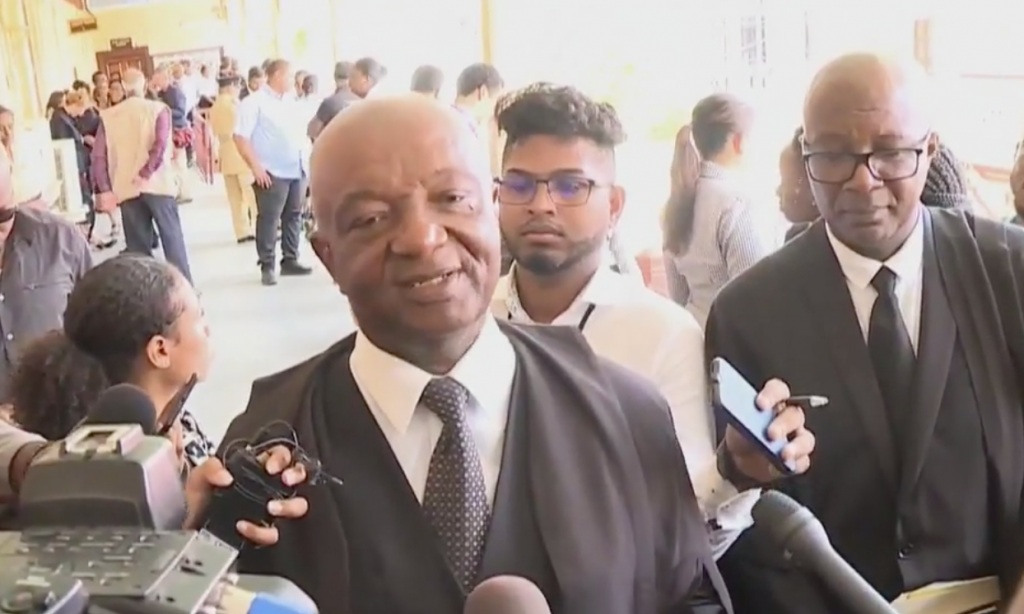 According to Gunraj, "Election is in the possession of the people, it is not dogs and cats that voted in the election. They are Citizens just like you and I…Citizens who vote have a right to proper and transparent processes for the declaration of their results and Statements of Poll which are the conclusive evidence of that election, of course, is an entitlement of electors who participated in the elections. I disagree strongly that this is not the forum and it should be for an election petition" Mr. Gunraj said.
Justice Holder is expected to rule tomorrow on whether he will allow the request. 
Meanwhile, in an affidavit to the Court, GECOM Chairperson, retired Justice Claudette Singh, has once again given the undertaking to facilitate a recount of the votes.
She reminded that she gave a similar undertaking in a matter before the Chief Justice recently and has not changed from that position. 
The Court action, which has effectively put a hold on any recount, was initiated by a candidate of the APNU+AFC in her private capacity as she questioned the legality of a national recount being supervised by CARICOM.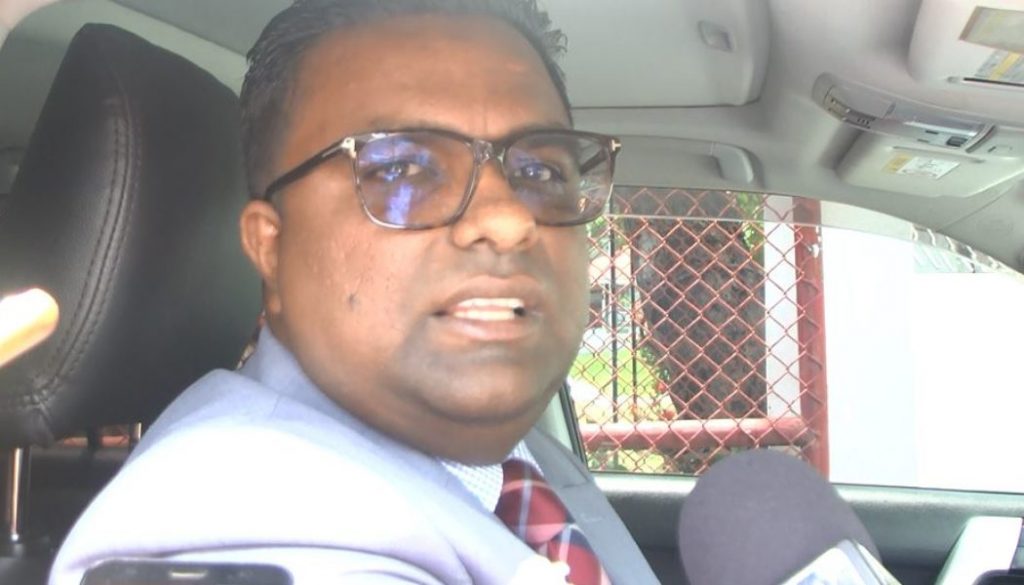 Today marked three weeks since the elections and the Commission is still to make a final declaration.
This is the second time that the work of the Commission has been stalled since election day because of a Court matter. 
President David Granger was the first to call for a national recount and initiated a process that involved a high level team from CARICOM. That team was forced to withdraw when the issue moved to the Courts.