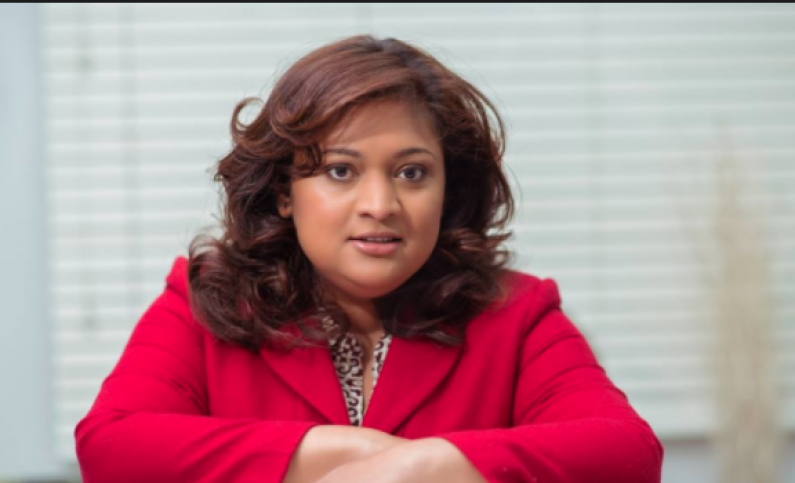 The Opposition People's Progressive Party called an urgent press conference on Saturday to demand the firing of Chairman of the Guyana Elections Commission, Justice James Patterson, over his admitted omission of the word "acting" on his curriculum vitae, when pointing out his role as Acting Chief Justice in Grenada.
PPP Member of Parliament, Priya Manickchand told reporters that the matter is serious enough that Patterson be fired by the President because she believes that omission is the same as a lie.
Patterson explained to reporters on Thursday that he left the word acting out as he rushed to provide his CV to the President once he got the call for the position. He said it was a slip of the pen and that he had not updated his CV in over three decades.
But Ms. Manickchand is not buying that excuse and said she does not believe there was any mistake, but rather a lie.
"If it was a human error you have two weeks to correct it and that was one of my concerns I raised about the personality. If you don't believe you have a duty to be transparent you're not suited for that job. That job is all about transparency", she said.
Patterson has brushed aside criticism over the omission and told reporters that he is moving ahead with familiarizing himself over the work of the Guyana Elections Commission.
President David Granger continues to defend his selection of Patterson for the job and said he is concerned with the fact that Patterson served in Guyana for several years as a Judge.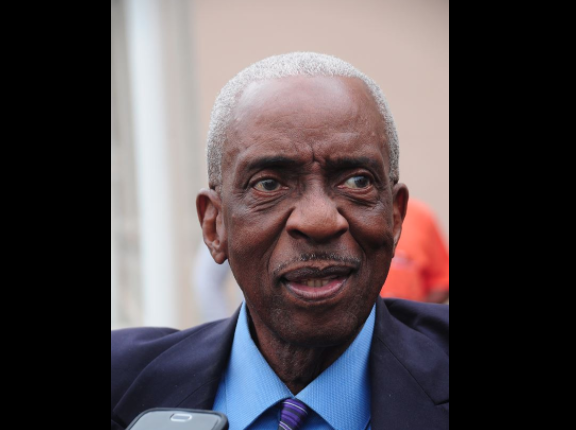 The Opposition PPP has been lashing out at the President over his decision to reject three lists of nominees submitted by the Opposition and move ahead with the selection of Patterson.
The President has repeatedly stated that his move is covered by the Constitution and it was also backed up by a ruling of the acting Chief Justice of Guyana.
The PPP has since moved to the Court in an effort to revoke the appointment of Justice James Patterson. The party has promised an atmosphere of non-cooperation with the government.