Well known businesswoman and Indian rights activist, Ryhann Shaw, has been left counting her losses after she was held at gunpoint and relieved of her Toyota Allion motorcar and several valuable items along with cash.
The 66-year-old, was just about to enter her Irving Street yard on Saturday afternoon, when she was pounced upon by the three bandits, who relieved her of her car keys and sped away in the stolen car from the scene.
Shaw operates a business along Regent Street and it is suspected that she may have been traced from her business place to her home.
In a statement, the Guyana Police Force said an investigation has been launched.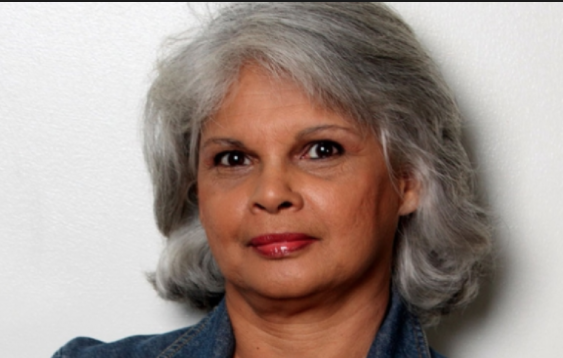 It reported that one of the three bandits was armed with a handgun and that was the one who demanded the keys and left the scene with the car.  The other two accomplices used the car that they arrived in.
Ms. Shaw was one of the persons nominated by the Opposition for the Chairman of the Elections Commission job.  She is also a former CEO of the state-owned television station.
Police sources have reported a recent increase in auto theft cases. It is unclear how many of the stolen cars have been recovered.
The robbery probe continues.