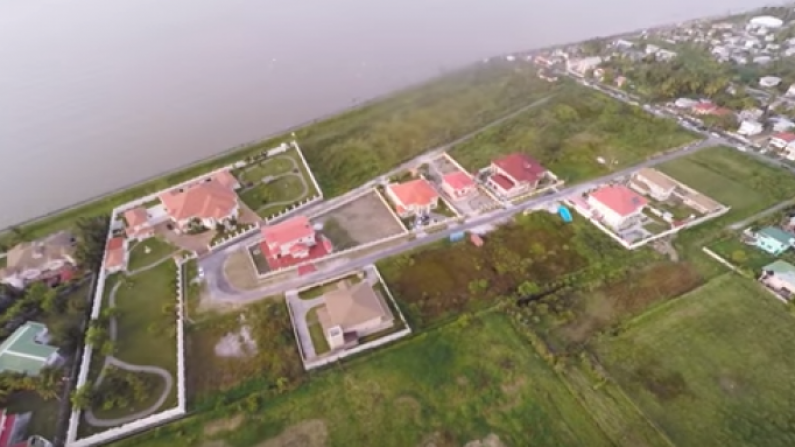 In wake of some of his former cabinet members being grilled by the Special Organised Crime Unit over the sale of seaside land to former PPP Government officials, including himself, Opposition Leader and former President, Bharrat Jagdeo is brushing aside the latest move.
At his press conference today he said the issue is now like a television show.
He said, "so we have seen the Pradoville matter come up once again, this is becoming one of those long series, you know, with periodic episodes with different plots and different twists to the plot surfacing. So the new iteration of the Prodoville affair is that all the Ministers, Member of Cabinet who were there in 2010 are being invited into SOCU and from what I have gathered, and what I am told; they are asked two things mainly. Some $30million contract and about the vesting order"
Jagdeo believes that the entire investigation is very politically charged by the government to derail the PPP's campaign for Local Government Elections.
He said it is also being used to attack the characters of PPP members.
"I shouldn't be saying this but in a way, I am happy what they did and what they are doing now and I will tell you why. First of all we gathered a lot of evidence about corrupting under this government, lot of evidence of corruption under this government."
The former President said he is prepared to face new questioning by SOCU about the land that the former PPP government sold to some of its cabinet members and other officials for prices that were extremely lower that the market value. (Dennis Glasgow)