President Irfaan Ali met with senior officials of Caribbean Airlines to discuss existing challenges and ways of strengthening the partnership between the airline and Guyana.
According to the President's office, during the meeting, President Ali called on the airline to do more to improve its local content in the Guyana market.
"We are aware that CAL has been an extremely good partner of Guyana, but you must also accept that Guyana has been an extremely good market for CAL. It has never been a one-way street, it has always been a two-way street, and all your previous boards and CEOs would have appreciated this…I know that you are cutting costs and you are cutting staff, but we would like to see more involvement of Guyanese in the operations, and by that, I mean we are willing to work with you on increasing your footprint and your presence here in Guyana as part of your development plans", the President said.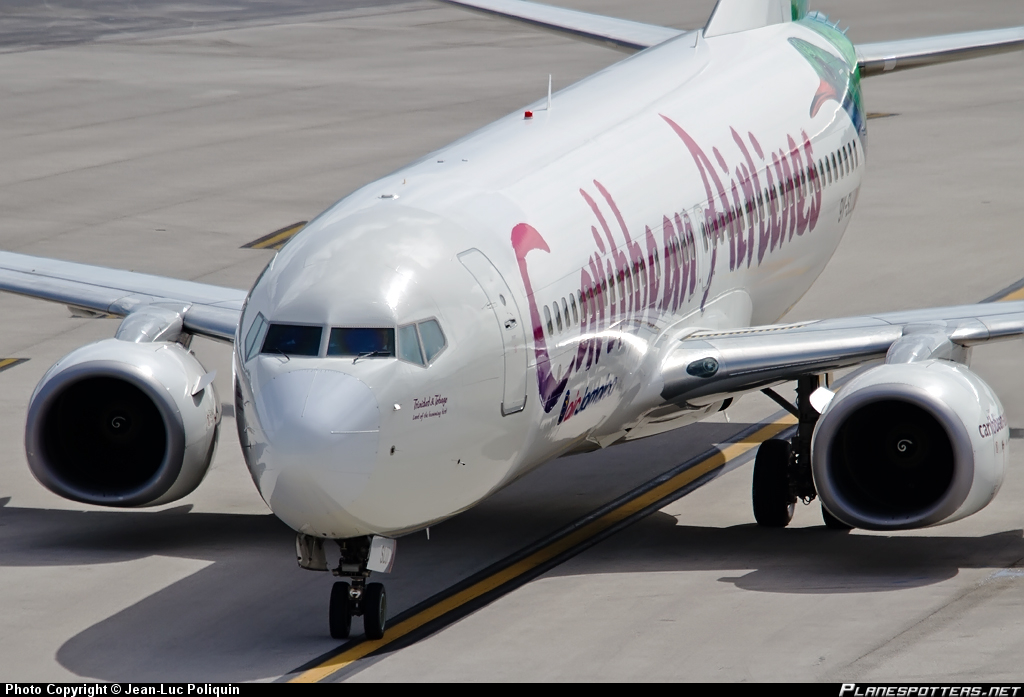 He raised the long outstanding issue of the costs of flights aboard Caribbean Airlines to and from Guyana and the frequency of those flights.
 "It is under these circumstances that I wanted us to engage and to have a clear understanding as to where CAL is heading. We believe that CAL is a long and strong partner with us, and we need to find a way in which that partnership is demonstrated in a stronger way."
In his remarks, CAL's Chairman of the Board, Mr Ronnie Mohammed said that the airline has been a "legacy carrier" into Guyana and that the mutual friendship and relationship between Guyana and Trinidad have been maintained and sustained.
The Chairman said Caribbean Airlines is eager and willing to partner deeper with its footprint in Guyana.