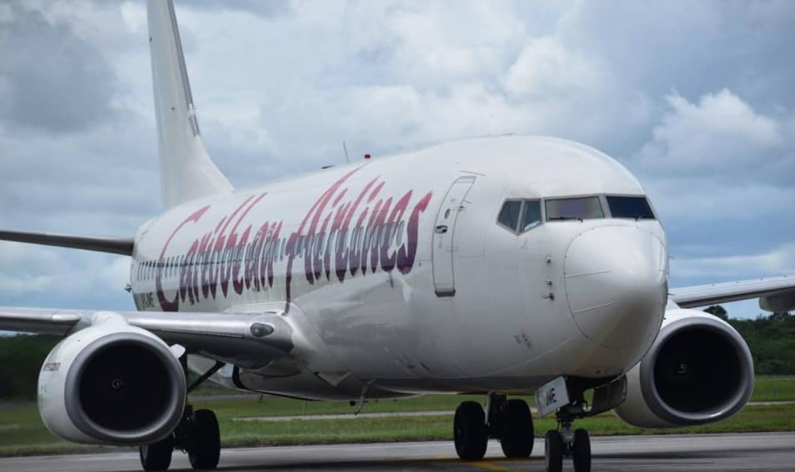 With its service disrupted for months because of the Coronavirus pandemic, Caribbean Airlines has moved to temporarily layoff some of its staffers across its network while others will face salary reductions.
In a statement, the regional carrier pointed out that the measures are temporary and part of its efforts to ensure the airline's recovery.
Caribbean Airlines explained that reduced demand due to the global pandemic has presented significant challenges to the airline's revenue and cash position.
The cost-cutting measures will take effect from the 15th of October and include the salary reduction for a period of eight months, one-third of the airlines' workforce will be laid off for a three month period and it will also examine reducing contractors and temporary staff.
According to Caribbean Airlines, standard industrial relations criteria were used to select the employees who will be temporarily laid off and it will put systems in place to assist those who will be affected by the measures.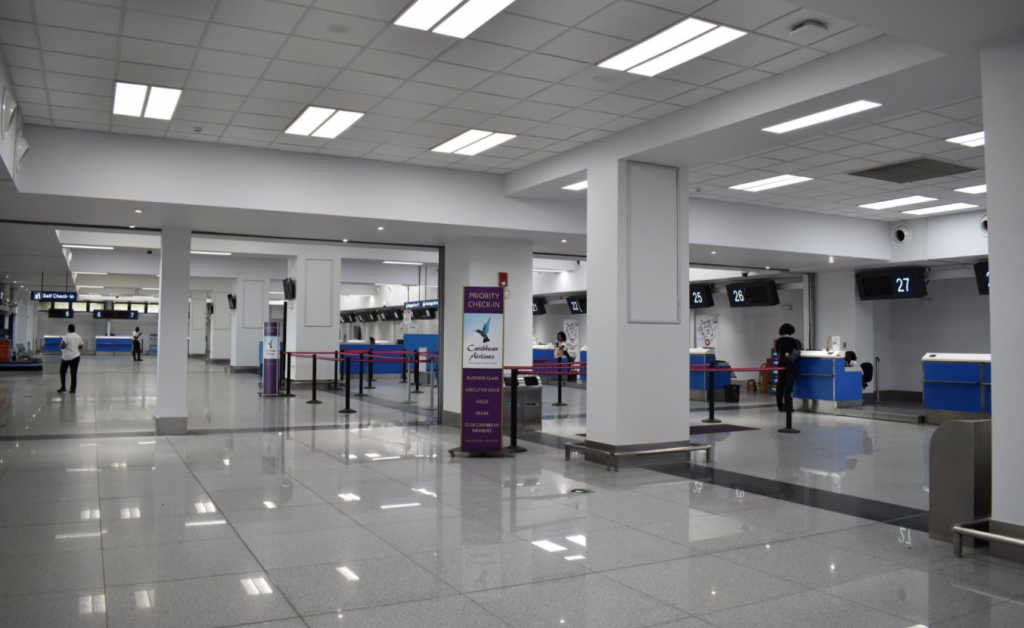 Although it is putting the cost-cutting measures in place, the airline said its current operations will not be impacted by the temporary layoffs.
Although it has not been operating regularly schedule flights because of airport closures, Caribbean Airlines has been operating charters and cargo flights across the region and to North America.
The airline, which is headquartered in Trinidad and Tobago, is facing major financial losses because of the pandemic.