Former Minister of Public Infrastructure, David Patterson, has signaled to his party, the Alliance For Change, that it should begin the process of seeking his replacement in the National Assembly as he intends to resign as a Member of Parliament.
Patterson who tendered his resignation as General Secretary of the AFC on Monday remains upset, according to AFC sources, that the APNU did not support the AFC's nominee for Vice Chairman of Region Four in keeping with an agreement between the two parties.
"I will also be submitting my resignation as a Member of Parliament, since I have no desire to serve in Parliament as part of a coalition that has little honor and cannot respect inter-party agreements. I now ask that the Management Committee start the process of nominating my successor", Patterson said in a note to the Executive of the AFC.
In the note which was seen by News Source, Mr. Patterson complained that the APNU reneged on an agreement with the AFC to support the AFC's nominee for Vice-Chairman.
During the election, the APNU nominated one of its own members, Samuel Sandy for the Vice Chairman's position. Sandy pulled in 13 votes from the APNU plus an additional vote from one of the AFC selected Councillors who did not agree with the AFC's nomination of Neilson McKenzie for the post.
That decision by the APNU Councilors and the one AFC Councilor left the AFC with just five votes for the position. The APNU and the PPP nominees were tied on 14 votes each and the Chairman supported his party's candidate for the position, breaking the tie and ensuring the APNU's Samuel Sandy was elected as Vice Chair.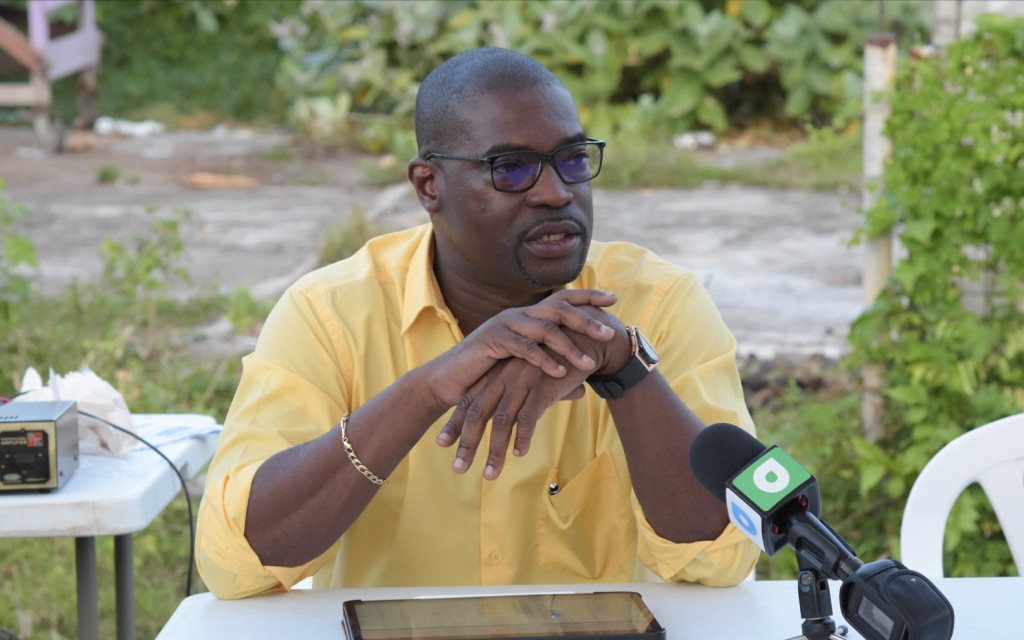 Patterson in his note said his heart has been left sad with what transpired and he now believes his time will be better served in other capacities in the party.
"As the General Secretary who championed this agreement, I feel that I have lost the confidence of our members (as a consequence of entering into arrangements which have not been honored). This in addition to personal reasons has brought me to this point where I now tender my resignation as General Secretary. The AFC's deputy General Secretary can function until our next National Conference", he wrote.
He said he will remain a member of the AFC and will continue to support the party and its work.
NEWS Source understands that AFC Executives including the party's Leader, Khemraj Ramjattan have been locked in discussions, hoping to get Patterson to withdraw his resignation as General Secretary and not continue with any plan to resign from Parliament.
Patterson is a frontbencher on the opposition side of the National Assembly for the APNU+AFC.
While he has told colleagues of his plans to resign as a Member of Parliament, that information has not been shared with Opposition Leader, the Leader of the coalition's list or the Opposition Chief Whip.