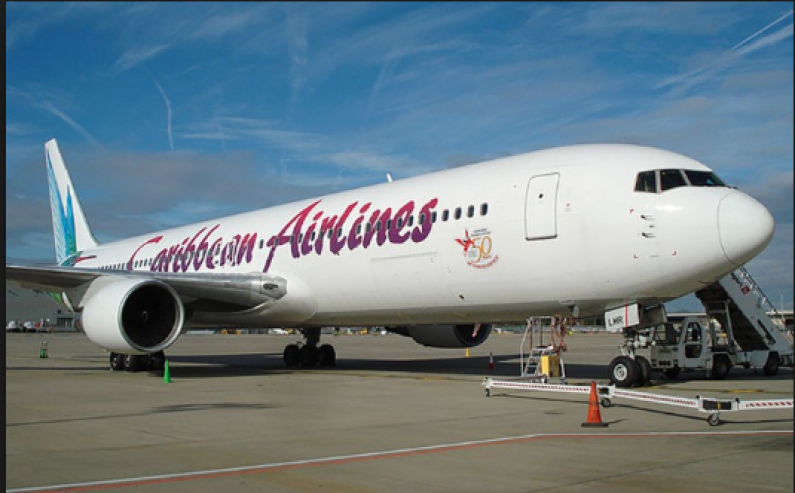 Caribbean Airlines is looking to better its service to the Guyana market.
The airline's new Chief Executive officer, Garvin Madera, met with officials of the Private Sector Commission and the Tourism and Hospitality Association on Wednesday and said his company will be working to improve its service and relationship with Guyana.
The CEO said the airline is looking to fill many of the gaps that remain in regional travel and is seeking to become a bigger partner for Guyana. He explained that the airline plans better understand the needs of the Guyana market and see how best it will be able to meet those needs.
Officials of the Private Sector Commission welcomed the new CEO to Guyana and noted the role the airline has been playing locally. The PSC Chairman, Desmond Sears, said the Commission looks forward to having regular engagements with the management of Caribbean Airlines.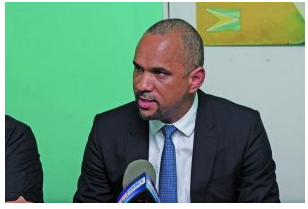 Captain Gerry Gouveia of the National Air Transportation Association, said that despite complaints over the years, Caribbean Airlines has remained with the Guyana and continues to offer a service even when many others have pulled out of the market.
The new CEO was appointed earlier this month and has been offering his vision for the airline.
Caribbean Airlines has been plying the Guyana market for a number of decades.
Just recently the airline announced a partnership with other airlines in the region that will see more destinations being offered through joint connections.