PRESIDENT David Granger is expected to name members of his cabinet early in the new week and he intends to put a cabinet in place that will reflect a hard-working group of persons who are committed to the Guyanese people.
"I want a more muscular government. I don't want a flabby cabinet. There will be fewer ministries", Granger said during an interview with News Source on the eve of the elections.
Now that the elections are over and Granger has been sworn in as President, he intends to push ahead with his plans for a more "muscular" government. He has already named Joe Harmon as the Head of the Presidential Secretariat. Harmon will be leading the transition team.
Although he is expected to reduce the number of government ministries, some new ministries will be added to showcase the "economic focus" of the new government.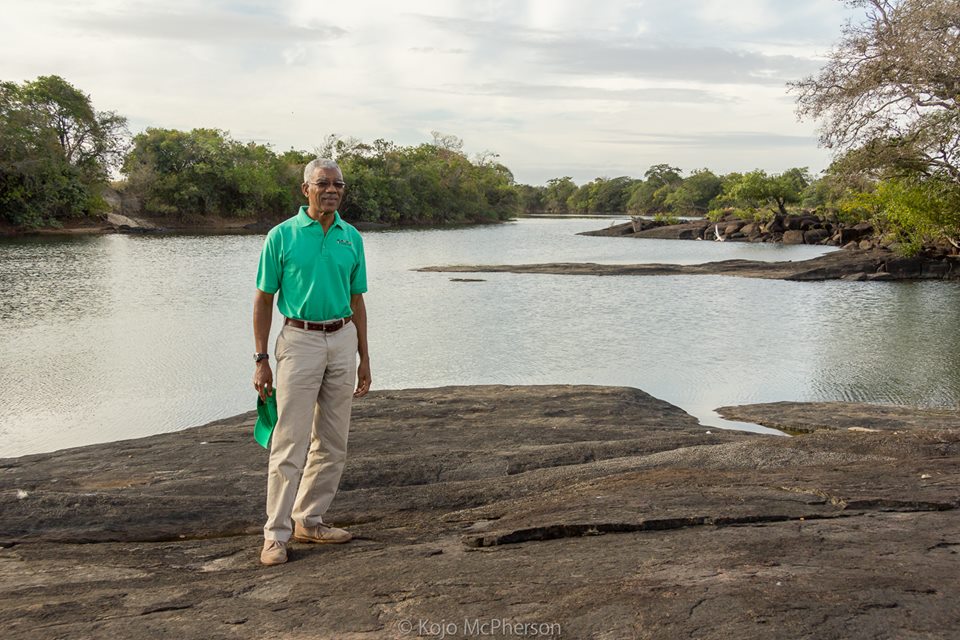 He said the Ministry of Foreign Affairs under his watch is expected to focus heavily on economic diplomacy. Former Finance Minister under the Desmond Hoyte administration, Carl Greenidge is expected to be named as the new Minister of Foreign Affairs.
Former Budget Director Winston Jordan is expected to be asked to be the new Minister of Finance.
Outside of his economic focus, President Granger also intends to put together a group of talented and experienced persons to be members of his cabinet.
He said he is looking for "talented persons, I am looking for experienced persons. I am looking for balance and I want to see a sufficient number of women and men, a sufficient number of experienced and younger persons and a sufficient number of skilled people who can take us out of the present economic situation, particularly in rebalancing the economy".
According to the President, there is a need to diversify the economy and that is where much of his focus will be.
The new Granger administration will also focus on safety and security and developing a more friendly tourism sector as well as repairing and rebuilding the infrastructure of the country.
The new President has promised to be a "good President" for all Guyana and a good President for all Guyanese.
He has already extended a hand of national unity to the Opposition, People's Progressive Party and said he intends to work close with them in several areas and hopes they will be willing to work with his government for the development of Guyana.
Top Photo by Infinity Photography