In an address to the nation to mark the start of Amerindian Heritage Month, President Irfaan Ali has promised to do more and keep his campaign promises to the indigenous communities.
The President zeroed in the coronavirus situation in the interior regions and said the government will be lending more support to assist the affected villages.
"One of the first tasks I did as President was to work with Vice President Dr. Bharrat Jagdeo, who has responsibility for Finance and your subject Minister, in reprogramming resources that were there. Some of these resources have been already reprogrammed to bring back the solar panels programme to your households, to give you back the one laptop programme in your communities, to give you electricity in your communities. US$10M has been reprogrammed for this from an Indian line of credit', the President said.
He also announced that the Government will soon initiate a virtual consultation with the National Toshaos' Council to chart the course of the delivery of its promises during the recent election campaign.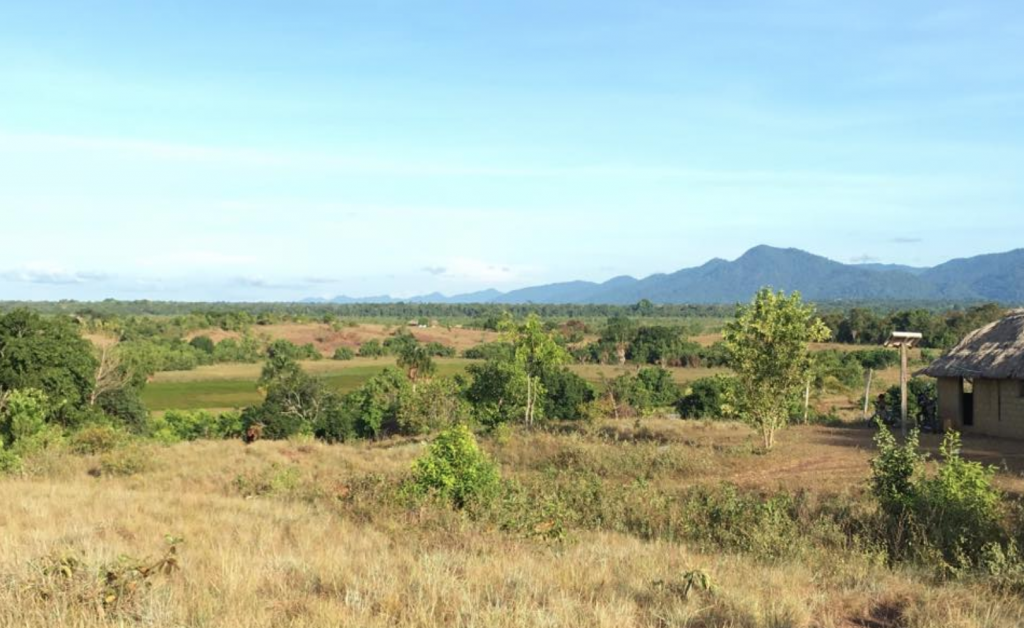 "Guyana's First Peoples can be assured that under my administration, your economic and social empowerment will be non-political and non-negotiable: As promised in our Manifesto We will ensure greater participation by villages in government projects and increased representation of Amerindians on Government Boards; The Amerindian Act will be revised and strengthened importantly, in consultation with local leaders to reflect your evolving needs; Food production will be expanded, and food processing will be increased to bolster hinterland food security; Skills training relevant to the oil and gas sector will include Amerindians, and business facilitation mechanisms will be enacted to allow agriculture development in indigenous communities and to allow access to university and technical education and to tap into the opportunities created by the local content policy", he noted.
This year's Amerindian Heritage Month celebrations are being held under the theme "fostering traditional practices for a safe environment"
The President said the theme emphasizes the key role which cultural assets, including indigenous knowledge, traditions and customs, and lifestyles, can play in ensuring a safe environment.