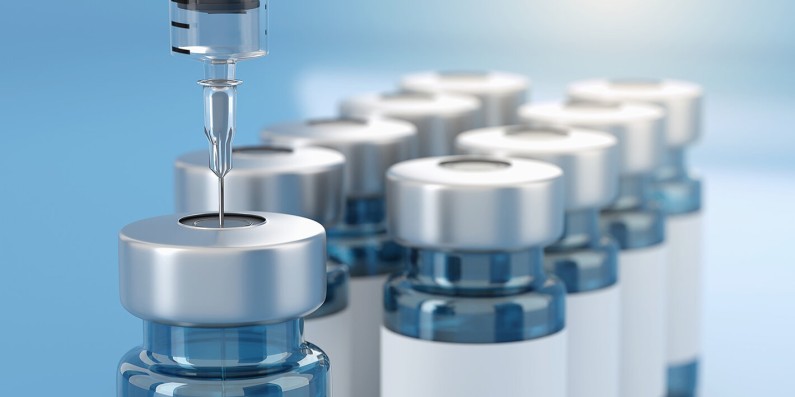 Declaring that the nation's children should not be exposed to unvaccinated teachers, President Irfaan Ali on Monday called on teachers across the country to get vaccinated.
The Government is hoping to reopen schools for face-to-face learning in September. While there has been no definitive decision on the issue, there is concern about the impact the absence of face-to-face learning may be having on the nation's children.
Responding to a question from News Source about whether the Government intends to make it mandatory for teachers to get vaccinated before returning to the classroom, the President said teachers ought to be leading with the vaccination efforts.
"Teachers have the greatest responsibility to lead and I am hoping they provide that leadership…we cant expose the children to unvaccinated teachers", the President said.
He said the administration is currently in the process of procuring the pfizer vaccine for children and he is also hoping that children will get vaccinated when those vaccines arrive.
The Government has been stepping up its push to get more persons vaccinated. This past weekend, it became mandatory for persons to be vaccinated to visit a government office or agency without an appointment. The Government has also now made it mandatory for operators and conductors of public transportation to be vaccinated.