A fight between a group of inmates at the Lusignan prison's holding bay has left a 30-year-old remand prisoner dead.
Prison authorities have identified the dead prisoner as 30-year-old Jason Dundas.
Police investigators have been called in to probe the murder. A statement from the Police last evening indicated that there was a scuffle among inmates and Dundas' body was brought out by some of the inmates after the fight ended.
The man's body and face bore multiple injuries.
He was taken first to the prison's infirmary before being rushed to the Georgetown Hospital, where he was pronounced dead on arrival, according to the Police.
Investigators intend to question the prisoners about the fight as they try to figure out who may be responsible for the man's death.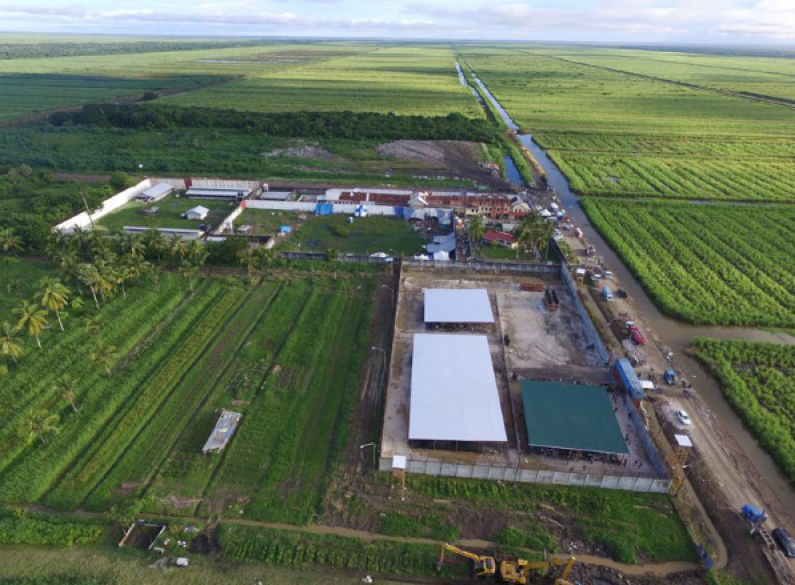 According to the Police, Dundas was awaiting trial for the possession of narcotics for the purpose of trafficking. He was charged last year after being busted with more than 90 pounds of marijuana.
The man's murder came one day after 4 prisoners escaped from the same holding bay in the Lusignan prison. The four escapees are still on the run.