A murder convict who was serving an 81-year sentence for the execution style gunning down of a 72-year-old woman, has died from COVID-19.
Sources at the Guyana Prison Service have confirmed the death of convicted prisoner Kevin October.
He was a patient of the Coronavirus Intensive Care Unit for several days and slipped into a coma as his health deteriorated.
News Source understands that October, who recently appealed his conviction, had three other serious underlying conditions that may have contributed to his hospitalization and eventual death after he contracted COVID-19 inside the prison.
Family members of the man had complained that they were not provided with adequate information about his hospitalization since his COVID-19 diagnosis. They were told that he was in a coma and on a life support machine which was eventually disconnected as he became brain dead.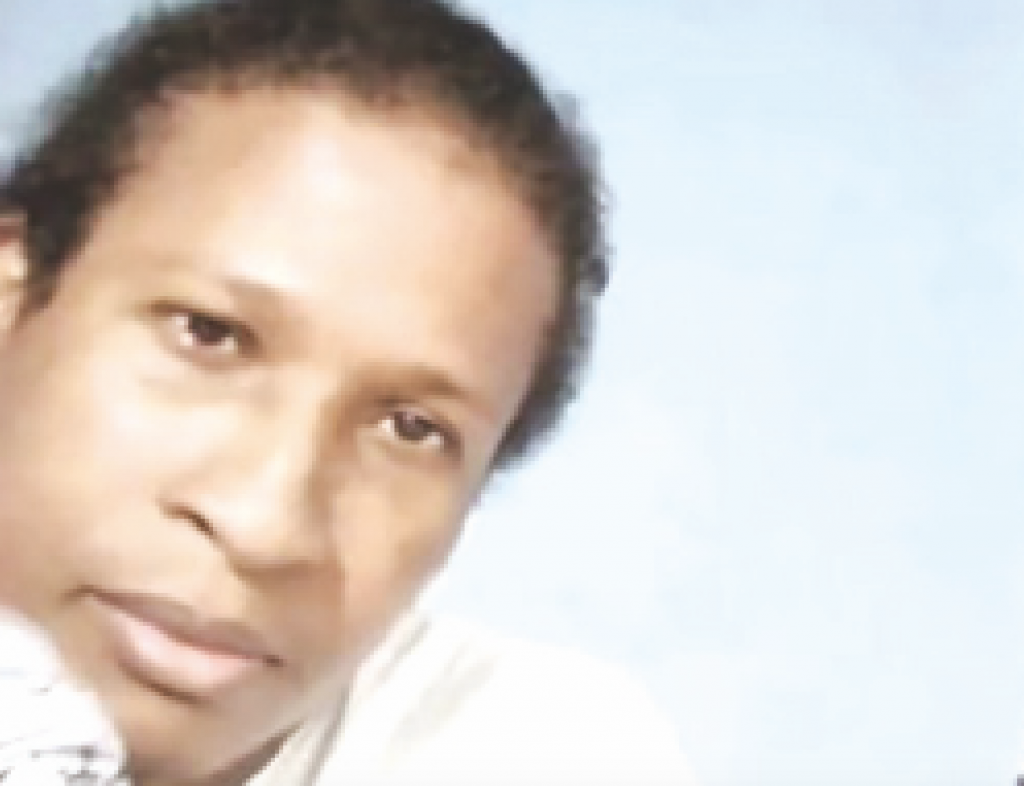 In the past 24 hours, Guyana has recorded three Coronavirus-related deaths.
At least three prisons have reported cases of the virus in the past months. This is the first COVID-19 related death from the prison system.
Back in December, Kevin October and the other three men who were convicted of murdering Robb Street granny, Clementine Fiedtkou-Parris, appealed their conviction.
The woman was shot several times at her Robb Street home back in 2011 in an execution that Police believe was linked to her refusal to sell her home.
The four were convicted in 2015. Investigators believe they were hired, hitmen. An investigation to identify the mastermind of the attack is being probed.