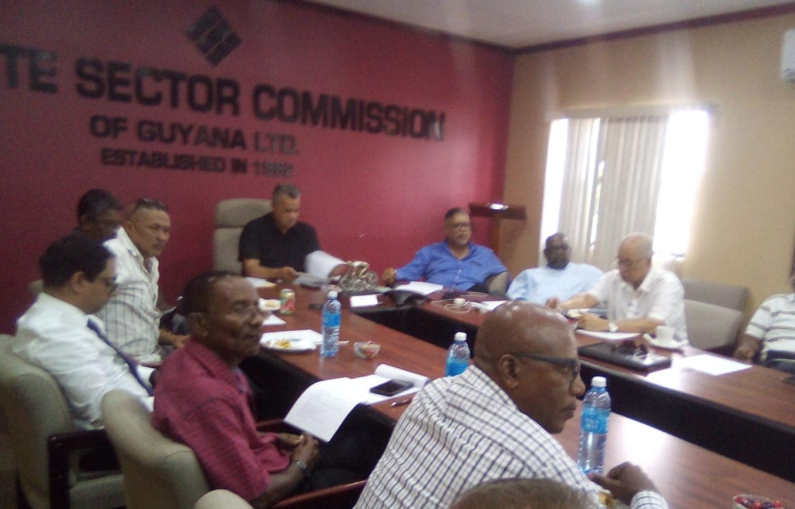 The Private Sector Commission has released a second and longer statement on the consequential orders of the Caribbean Court of Justice.
In the statement issued today, the PSC said it is the considered view of the Private Sector body that the responsibility to uphold the constitution and its provisions on the passage of a no-confidence motion "abides first, and foremost, with President David Granger and that it is his bounden and inherent political duty to uphold this responsibility."
The Private Sector said it wishes to note that some seven (7) months have passed since the passage of the no-confidence motion and the provisions following the passage are yet to be acted upon. 
The Guyana Court of Appeal had invalidated the no-confidence motion, thus returning the government to normal business back in March. It was that decision that forced the move to the CCJ.
The Private Sector Commission in its statement said Article 106 (7) of the Constitution leaves no room for interpretation in the view of the Private Sector Commission, when it states that "notwithstanding its defeat, the government shall remain in office, and shall hold an election in three (3) months, or such longer period as the National Assembly shall by resolution supported by not less than two thirds of the votes of all the elected members of the National Assembly determine".
The Private Sector says, once the GECOM Chairman has been appointed, it's incumbent, therefore, upon GECOM to prepare itself for the holding of elections within the period prescribed in the Constitution.