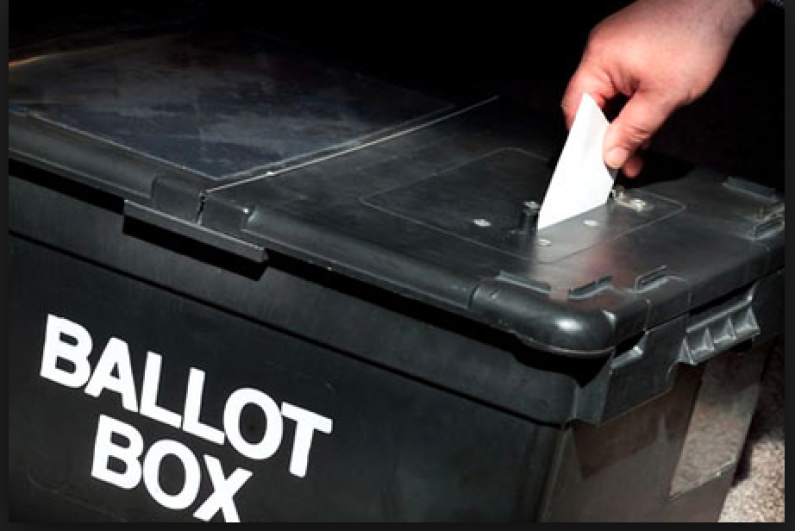 The Private Sector Commission of Guyana wants the Chairman of the Guyana Elections Commission to assure the nation that the Commission is fully prepared to host elections within 90 days.
In a statement last evening, the business group said that it has given serious and continuing consideration to the no confidence motion and vote which took place in the National Assembly back in December and it notes the requirement that elections should take place within 90 days of the passage of the motion.
According to the Commission, it wishes to remind the nation that, unless otherwise ruled by the Court, or decided upon by a motion passed by a two-thirds majority of the National Assembly the Guyana Elections Commission must be fully prepared to conduct the elections within the ninety day period of time and it wants the chairman of GECOM to assure the nation that the commission is so fully prepared.
The Chairman of GECOM is currently on medical leave.
He is expected to meet soon with representatives of the President and the Opposition Leader on the readiness of the Elections Commission to host elections.
The two leaders met last week and reached a number of agreements, among them that their representatives would meet with the elections commission.
The validity of the no-confidence motion and vote is currently being challenged in the Court.