The Private Sector Commission, which is an accredited local observer group for the elections, has dispatched proposals of its own to the Guyana Elections Commission for the recount process.
In a letter to the GECOM Chairperson, PSC Chairman, Captain Gerry Gouveia said it is imperative that the recount of votes is seen as credible and concluded in the shortest possible time.
A few weeks ago, the PSC only wanted the Commission to do a recount of the Region Four votes.
Gouveia and the PSC are now recommending that GECOM begins the recount in the regions where recounts were first requested before moving on to the other six regions.
The Guyana Elections Commission has already said the recount will be done in all 10 regions in a sequential manner beginning from Region One.
With a number of proposals that mirror those put forward by the People's Progressive Party, the Private Sector Commission wants the recount to be televised live on national tv and for all of the contesting parties to be represented in the recount and accommodated in a manner which facilitates their own recording and monitoring of the recount at each of the established stations.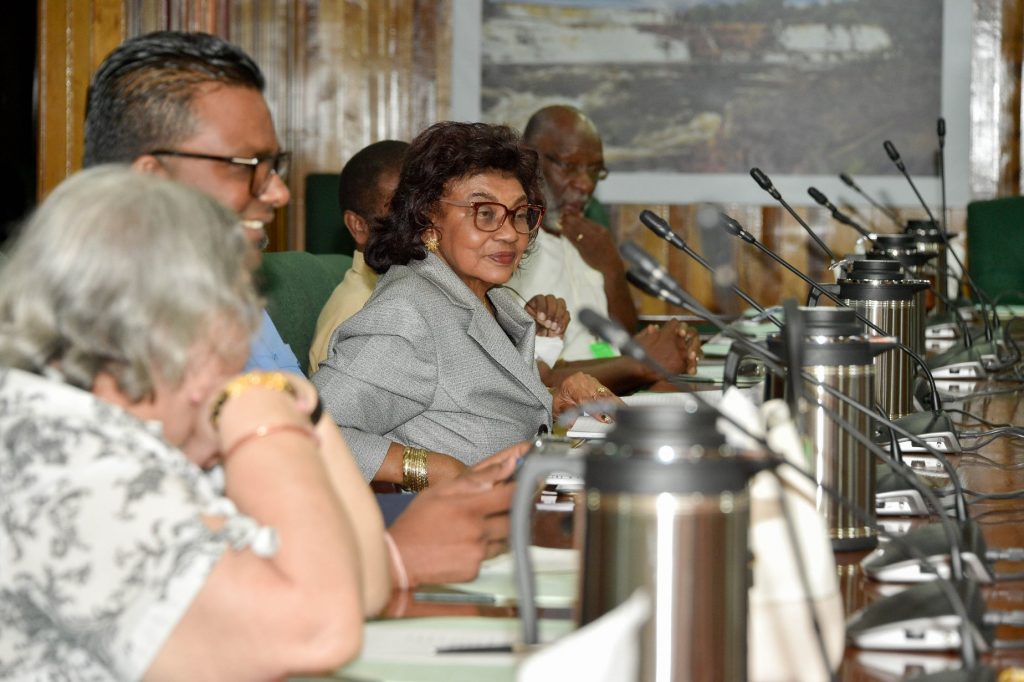 Additionally, the PSC wants all of the Accredited International and Domestic Observers to be allowed to be represented at all times at the stations established for the recount.
Additionally, the Private Sector Commission wants GECOM to exclude the Deputy Chief Elections Officer and the Returning Officer for Region 4 from the Recount claiming that the two have violated legal procedures.
Gouveia wants the recommendations from the Private Sector Commission to be placed before the Commission for its consideration.
The Guyana Elections Commission over the past few days has been finalizing the order for the recount.
The Private Sector Commission is the only known observer group to make recount proposals to the elections body.