As the Public Health Ministry steps up its efforts to get more tests for the coronavirus completed, several mobile units for the taking of samples for testing will go into operation from Monday.
During her daily update today, Public Health Minister Volda Lawrence revealed that there are now 73 confirmed cases of the coronavirus recorded in Guyana with a total of 410 tests being completed.
With the World Health Organisation warning that the virus could be around for a long time, the Public Health Ministry will be putting additional testing measures in place across the country.
"As of Monday 27th April 2020 in Georgetown, the MoPH will launch its mobile units at the East La Penitence Health Centre. On the East Bank of Demerara at Herstelling & on the East Coast of Demerara at Paradise our COVID-19 health facilities will begin to provide services to persons along those corridors. These operations will take place between the hours from 9 am- 3 pm", the Public Health Minister announced.
She said her Ministry is also partnering with Private Health institutions to provide medical supplies for sample collection for inpatients and outpatients who may present signs or symptoms of the coronavirus.
Additionally, there will also be more screening of health workers across the country.
Minister Lawrence explained that the Public Health Ministry "will also be screening our frontline workers (health and non-health) both Public & Private across the 10 administrative regions. It is imperative to identify and equip stand-alone facilities that will be specifically outfitted for COVID-19 patients".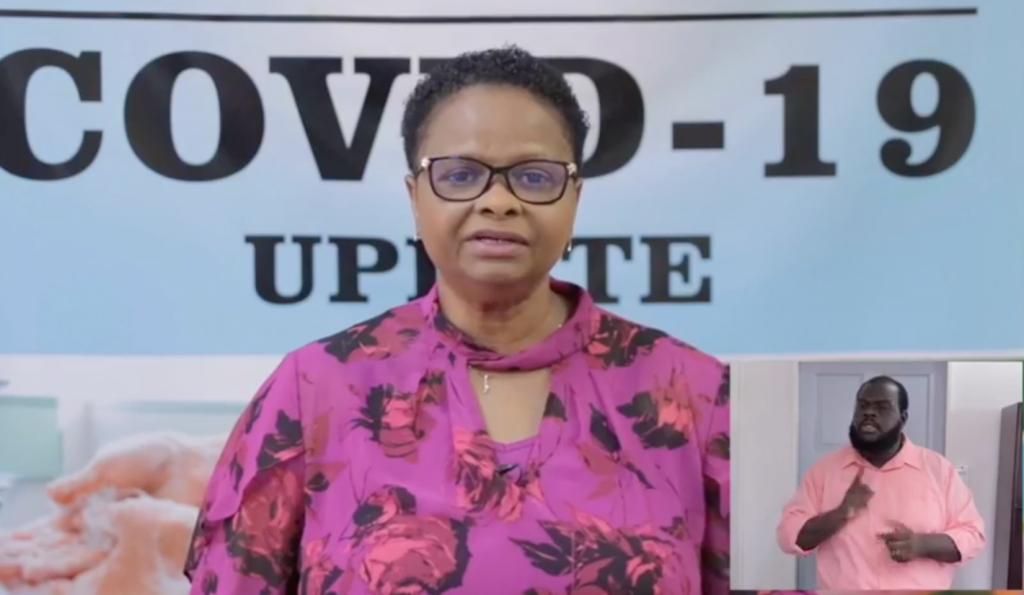 Meanwhile, it was also announced today that additional arrangements are being employed to address persons who test positive for the coronavirus and may be facing additional health issues at the time.
It was explained that there are persons who have tested positive for COVID-19 who need to have other medical procedures such as pregnant mothers who need to deliver, persons needing emergency surgery, dialysis, Malaria and other conditions that require hospitalization. 
"At all times we must remember that COVID-19 is a highly infectious disease! In light of all this, my fellow Guyanese, you need to be brave and come forward and let us help you. As these units are put in place, I urge you to make use of this opportunity; utilize our services and help us to flatten the curve and contain this disease", the Minister urged.
Guyana has recorded six new cases of the coronavirus within the past two days.
With a total of 73 cases confirmed and 7 of those cases resulting in death, Health Officials remain concerned as they point out that death rate is too high.
Twelve persons have made full recoveries so far, and other are expected to be given the all-clear soon.
Still, Public Health Officials are encouraging citizens not to take the virus lightly and to ensure they practice all safety guidelines.