The Guyana Elections Commission has completed and finalised its plan and order for the recount of the votes from the 2nd March elections.
The Commission is now awaiting word from the CARICOM Secretariat on the arrival of its high-level team so that it could set a start date for the recount.
Once CARICOM indicates the arrival date for its team and the team gets on the ground, the start of recount is set to take place soon after.
The Elections Commission met today and completed its recount plan and the order that will be gazetted. A number of decisions were made during the finalization of those documents.
Government nominated Commissioner Vincent Alexander told reporters that a parallel arrangement will be in place for the recount, with the 10 workstations doing the recount at the same time. Three of those workstations will be dealing with Region Four votes since Region Four has the largest number of voters.
Mr. Alexander explained to reporters this afternoon that the Commission is envisaging 25 days for the recount based on the pace of the process, which is likely to be calculated after the first day.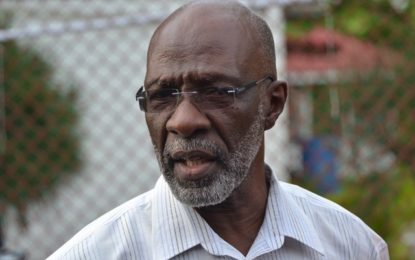 He said the Commission had decided that there will be no livestreaming of the recount process since that would be against the law, but it will have periodical updates being broadcast.
Additionally, the Commission has also rejected a suggestion for the Auditor General's office to be part of the recount exercise. Mr. Alexander said the Commission does not see a need for that.
He said the Commission has been assured that the Secretariat will have all staffing arrangements in place for a smooth flow of the recount with staffers being in two groups and alternating work between days. Alexander said the Commission has also been assured that back-up staffers will be in place.
Alexander noted that at today's meeting there were 10 motions put forward by Opposition nominated Commissioners. But only one of those motions was accepted and partially passed by the Commission. The other nine were rejected since many of them brought up issues that were previously addressed.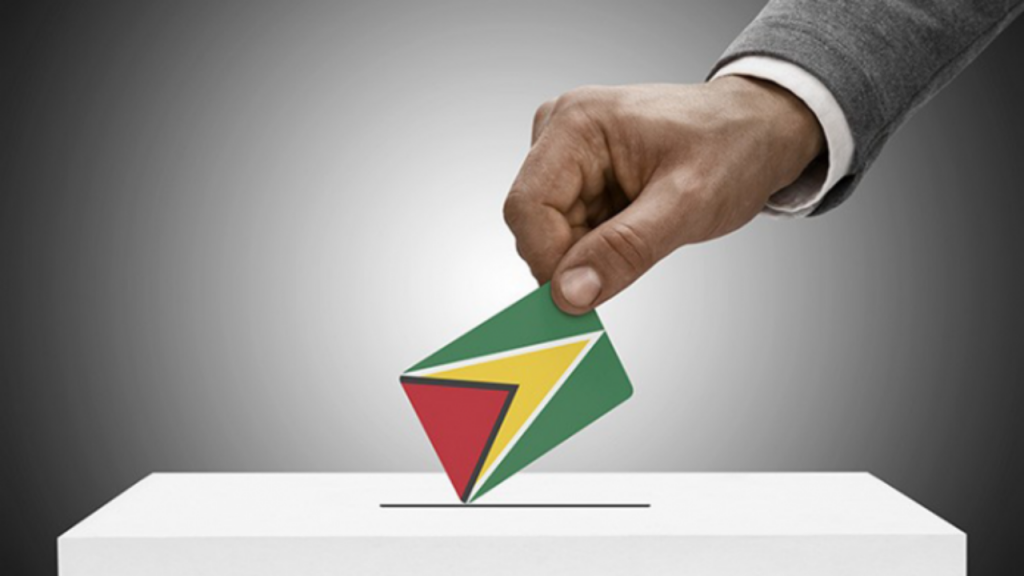 Opposition nominated Commissioner Sase Gunraj sought to explain his decision of drafting 10 motions to be presented to the Commission today. He said the motions were supported by the Opposition nominated Commissioners.
This week marked seven weeks since Guyanese went to the polls to vote for a government. The wait for results has been just as long.