With the number of confirmed cases of the coronavirus in Guyana climbing by five over the past 24hrs, the Public Health Ministry is issuing a new warning about the disease and pleading with Guyanese to follow the safety guidelines.
Public Health Minister, Volda Lawrence today said a disaster could be approaching if citizens do not adhere to the guidelines and safety measures.
"A disaster is at our very back door and unless we exercise caution and adhere to the control measures, the model figures of 1,400 and 20,000 can become a reality", Minister Lawrence warned.
Since the 11th March when the first case was recorded in Guyana, the total number of cases has now climbed to 109 with 63 of those cases still active.
Health officials continue to face an issue with contact tracing as some of those who have tested positive continue to be reluctant to disclose the information of persons they may have exposed to the virus.
"We have constantly been pleading with you to come forward if you have been in contact with a positive case. We have also listed the areas where confirmed cases have been identified but still there is a reluctance for you to disclose your contacts", the Minister noted.
Mobile testing sites have been set up in the city and along the East Bank of Demerara and the East Coast of Demerara. Those mobile sites have seen very few persons turning up for information or to be tested.
Larence said "we must seriously think about flattening the curve and containing the spread of the virus so that we all can return to normalcy. Therefore, we ask you to put aside fear & stigma and come forward and provide the information so that your loved one, your friend or acquaintance can avoid the risk of contracting this disease and possibly losing their life".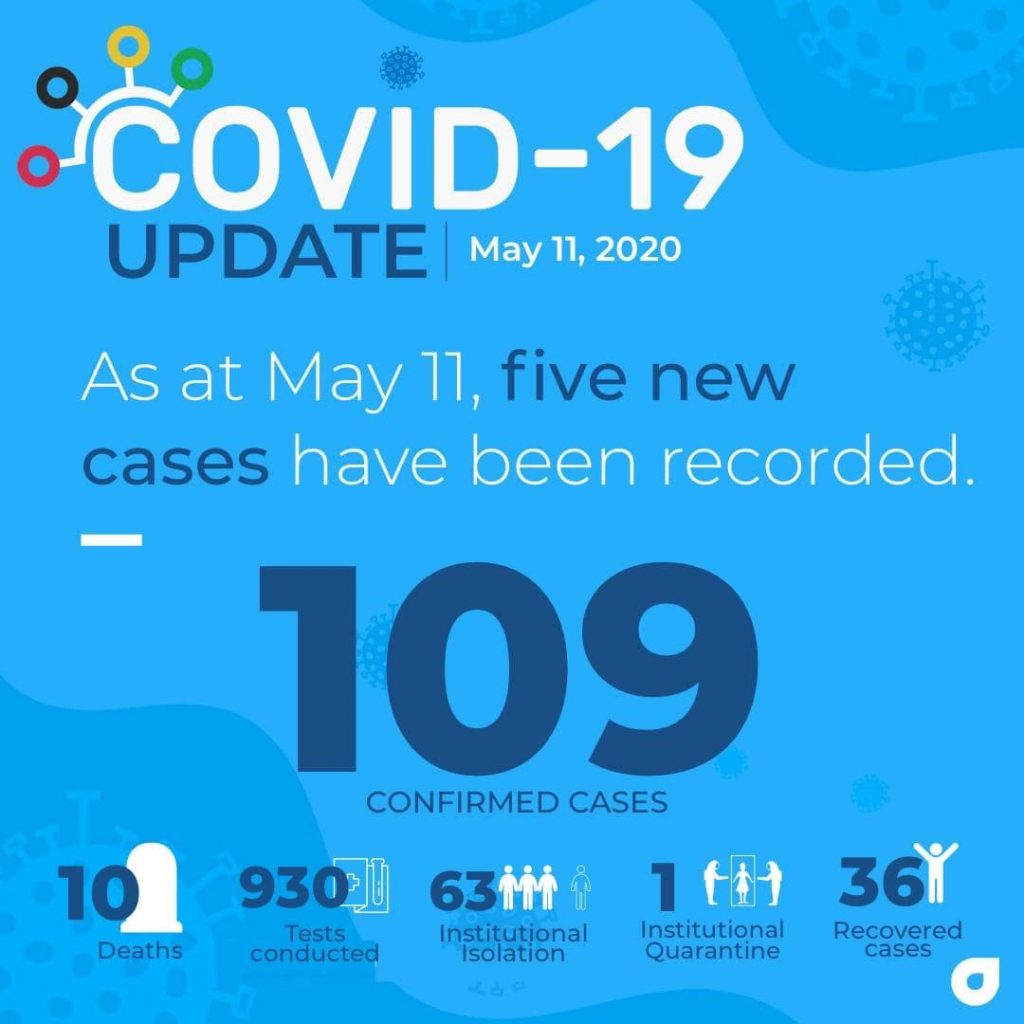 Georgetown remains the epicenter of coronavirus in Guyana, with the city ward of Kitty recording more positive cases that any other part of the country.