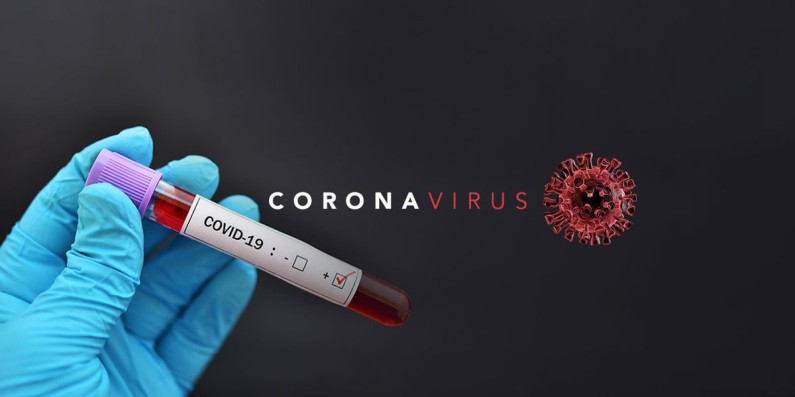 Public Health Minister Volda Lawrence has indicated that as of today, Guyana still has only five confirmed cases of the coronavirus, including the one patient who died.
She said while other persons from the community were tested, the figure for positive cases remains the same.
Speaking to News Source this evening, the Public Health Minister said the medical team in Guyana has been doing a good job of containing the virus to the members of the one family.
According to the Public Health Minister, when it comes to figures about the cases in Guyana, the sources would be the Ministry of Public Health and the World Health Organisation.
She warned about websites with "fake figures and fake news" about the state of coronavirus in Guyana and other countries.
Lawrence said she spent most of today locked in meetings addressing issues related to the dreaded coronavirus and Guyana's response.
In response to the Cuba Health Ministry reporting, that two of its cases are Cuban nationals who were in Guyana earlier this month, Minister Lawrence said there has been no official report of those cases to Guyana or the World Health Organisation.
"There is a channel that has to be followed when countries get new cases especially when those cases might be imported. We have been doing that but we have received no report from Cuba on those two cases so that we can begin mapping and tracing them", Lawrence said.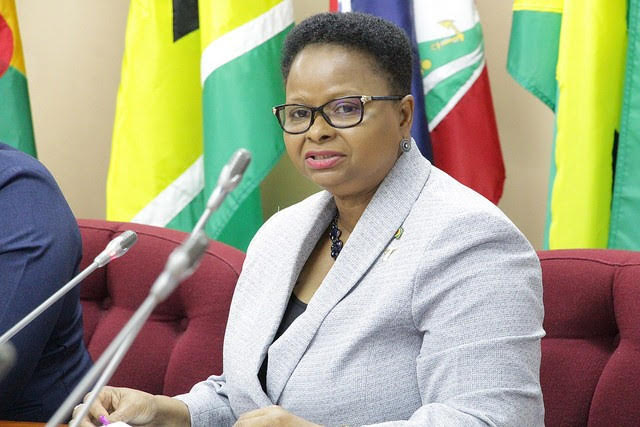 Cuban nationals frequent Guyana weekly to do shopping. However, many of them use flights that in-transit in Panama and Aruba and in some cases Trinidad and Tobago. There are no direct flights between Cuba and Guyana.
Minister Lawrence said it is very important at this time for citizens to follow the guidelines put out by the Ministry of Public Health and the World Health Organisation.
She said persons need to pay particular attention to social distancing and not find themselves in crowds.
The Public Health Minister said the World Health Organisation has put out predictions for the spread of the virus and she is hoping that Guyana gets nowhere close to the predictions for the country.
"Our citizens need to stay out of crowds and follow the sanitization guidelines I beg", the Minister pleaded.
Meanwhile, the Ministry of Public Health wants private hospitals to report cases of patients turning up in their emergency rooms with symptoms similar to those for the coronavirus. A similar demand has also been dispatched to all other hospitals and clinics across the country.