The number of positive coronavirus cases in Guyana has jumped from 12 to 19 within 24 hours. There is one case that the test has returned an inconclusive result.
Minister of Public Health Volda Lawrence made the worrying announcement this afternoon during her daily update.
The number of deaths remains at two and there is one person who is still in the coronavirus intensive care unit.
Of the 19 positive cases, 17 are from Region 4 while Regions Three and Six have recorded one case each.
The persons who have tested positive all remain in isolation at health facilities.
Guyana recorded its first case of the coronavirus on the 11th March. That first confirmation came after tests were carried out the remains of the 52-year old woman who passed away at the Georgetown Hospital.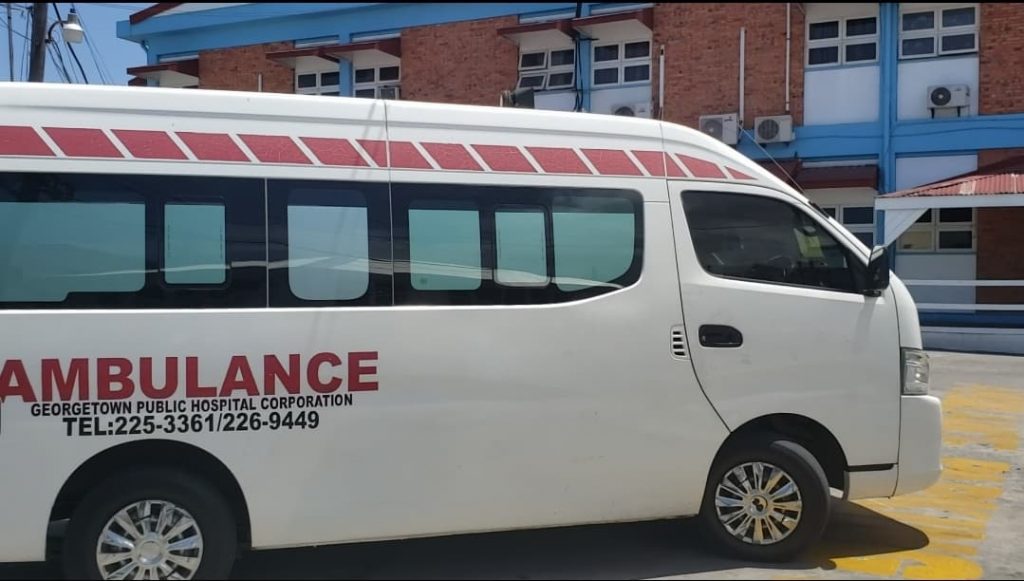 The numbers have been climbing since then and the second death was recorded yesterday. The 38-year-old man who was a former Emergency Medical Technician lost his life just five days after his test returned a positive result.
In both cases, the victims had underlying medical conditions.
The Health Minister revealed today that Guyana has now completed tests for more than 70 persons and she also explained that the Public Health Ministry is following strict World Health Organisation guidelines on the criteria for testing.
Lawrence said medical practitioners in private practice and others who may want to make recommendations to assist the health authorities in the fight against COVID-19, could do so through the Medical Officers in the region or through the office of the Chief Medical Officer.