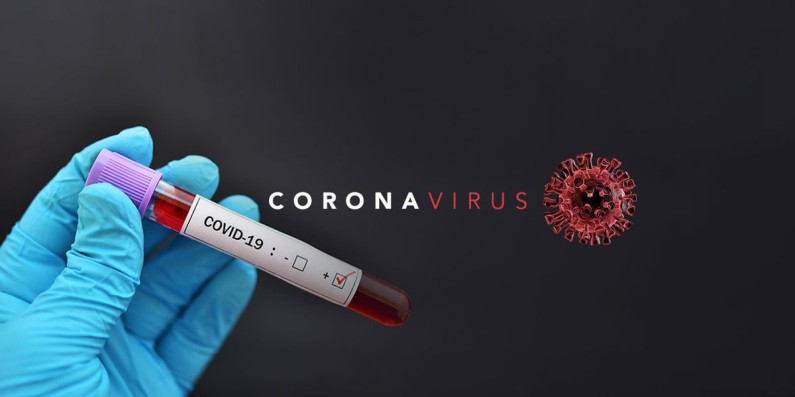 Within a matter of 24hrs, the number of positive cases of the coronavirus in Guyana jumped from eight to twelve with a 2nd death being recorded.
Deputy Chief Medical Officer, Dr. Karen Boyle in providing the Ministry of Public's Health update this afternoon confirmed the death of a second patient from the virus.
As News Source reported, the 38-year-old man died this morning and was one of two patients in the Coronavirus Intensive Care Unit.
Dr. Boyle revealed that there is now only one patient in that unit and the other nine cases are in isolation at a medical facility. She did not provide details of the additional cases.
The Deputy Chief Medical Officer also reported that another man who died over the weekend at the West Demerara Hospital did not die from the Coronavirus and had not tested positive for the virus. She said he died from another condition and persons should be careful with fake news.
Guyana recorded its first case of the coronavirus on the 11th March following the death of a 52-year-old woman who had traveled to Guyana from New York.
Although there is no known links between the two persons who died, the 2nd patient who died worked in the health field and had other close family members who also worked in the health field.