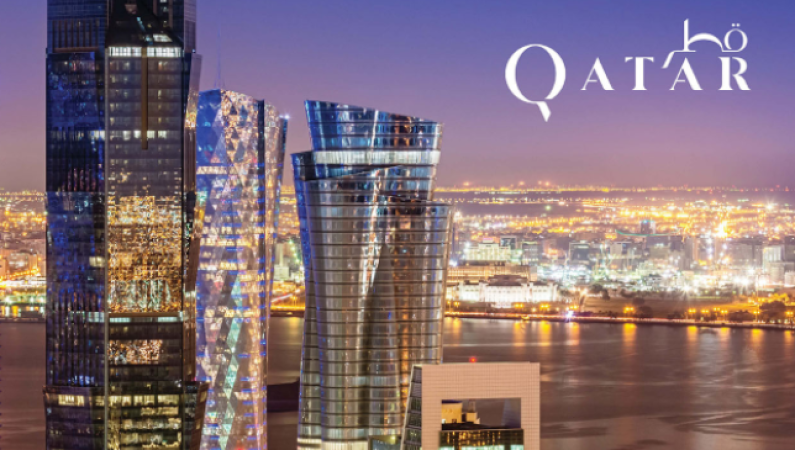 Qatar's Ministry of Interior (MoI), Qatar Tourism Authority (QTA) and Qatar Airways have announced that Qatar will allow visa-free entry for citizens of 80 countries, effective immediately.
In a statement, it was noted that citizens of the countries named wishing to visit Qatar will no longer need to apply or pay for a visa; instead, a multi-entry waiver will be issued free-of-charge at the port of entry, upon presentation of a valid passport with a minimum validity of six months and a confirmed onward or return ticket.
Depending on the nationality of the visitor, the waiver will either be valid for 180 days or 30 days.
Guyana falls into the 30 days category. This means Guyanese traveling to the middle eastern country could stay up to 30 days after entering the country. A number of other CARICOM countries have also been granted the visa travel waiver.
The country is also considering further enhancements to its visa policy, such as waiving visa requirements for holders of a residence permit or a valid visa from the nations of the Gulf Cooperation Council (Bahrain, Kuwait, Oman, Saudi Arabia, and the United Arab Emirates), United Kingdom, United States of America, Canada, Australia, New Zealand or the Schengen countries. This waiver would allow eligible visitors to obtain an Electronic Travel Authorisation by completing a simple online application at least 48 hours prior to travel.
Qatar Airways Group Chief Executive, Akbar Al Baker, said the announcement, places the State of Qatar as the most open country in the region. "This is a momentous occasion for Qatar, making the number of nationalities eligible to enter our country without a visa the highest in region, which is something that we are very proud of", he added.
The visa free travel arrangement comes at a time when Qatar is trying to built on its tourism numbers as it finds itself facing sanctions from its neighbour over its alleged ties to suspected funding of the terrorist group, ISIS. The country has denied the claims, but some of the neighbouring countries have closed off their airports to Qatar.